Mi Casa
By Charlotte Stace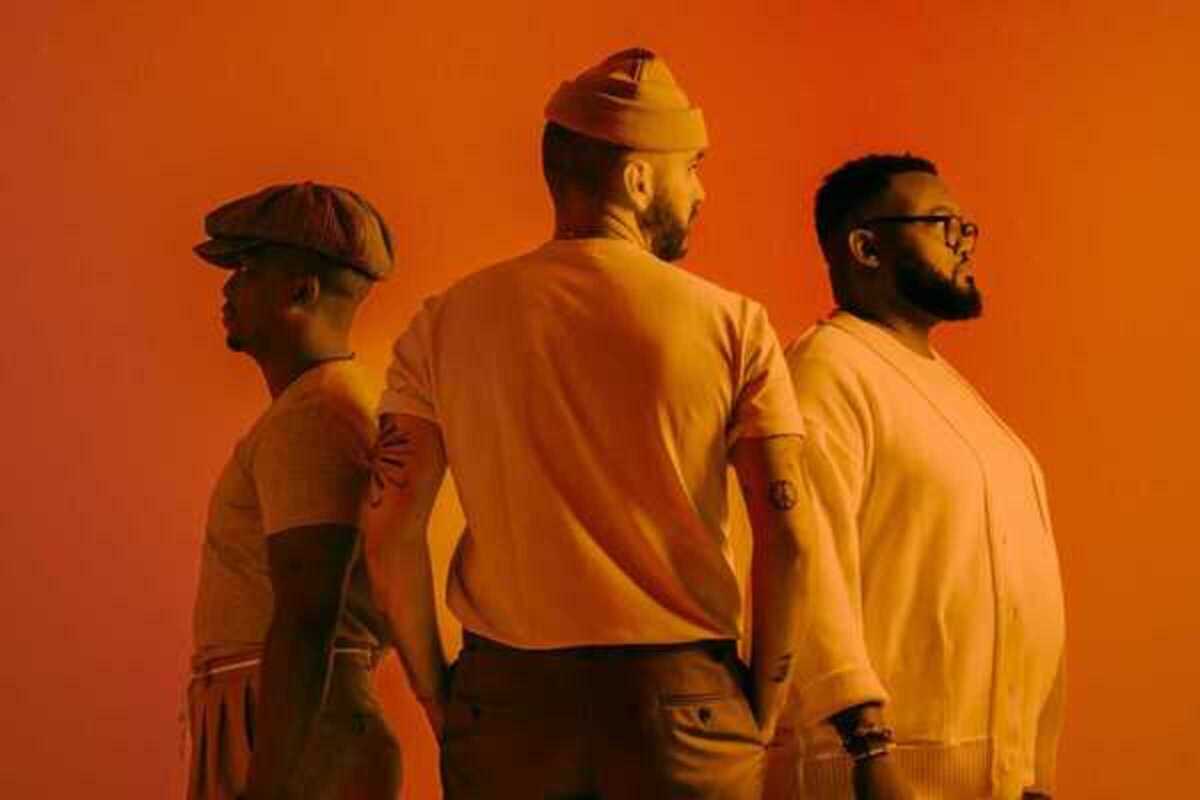 Published on August 1, 2023
House trio Mi Casa come to perform live at Razzmatazz. Hailing from Johannesburg, the trio consists of Dr. Duda (producer and pianist), J'Something (vocalist and guitarist), and Mo-T (trumpeter).
The group was formed in early 2011 when the three future members were at a night lounge in Johannesburg and decided to perform together. Just a few months later, they released Micasa Music (2011), which was an instant hit and won the group a number of awards at the 18th Annual MTN South Africa Music Awards in 2012. Their second album, Su Casa (2015), reached number one in South Africa and led them on a global tour. The following year, they released Home Sweet Home (2013), and in 2017, their fourth studio album Familia.
Now, they begin a new world tour to promote their latest release, We Made It (2020). Get your tickets to see them live now.