MIRA Festival Afterparty
By Aimee Lawrence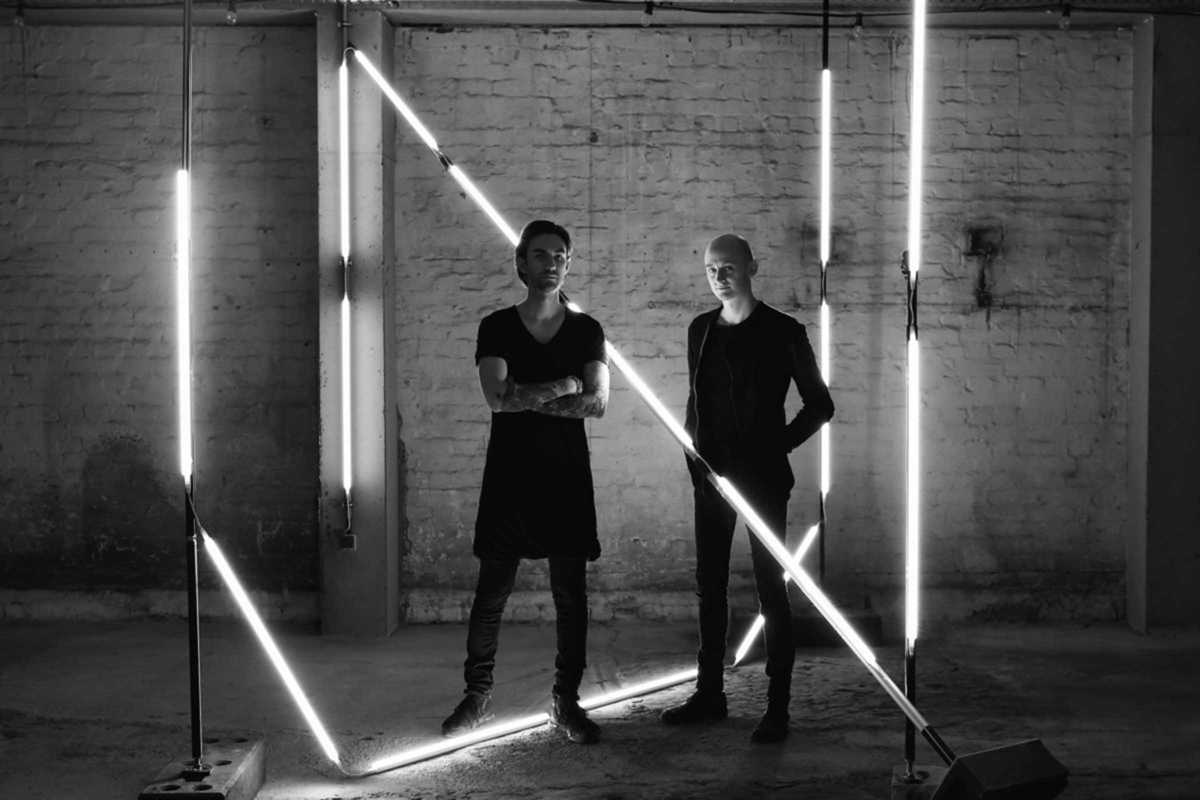 Published on November 1, 2019
MIRA festival, an event touted as one of the city's best in representing audio-visual art and club music, kicked off earlier this week and gatherings for like-minded music heads hits its climax at the weekend. The bulk of the action has been seen and heard at the old thread and textile factory Fabra i Coats, an iconic building deeply rooted in the history of the Sant Andreu neighborhood, but once the cables come unplugged in Sant Andreu it continues over at hallowed clubbing haunt Razzmatazz for the official afterparty.
On the lineup in The Loft is Neon Chambers, a duo formed by techno bruisers Kangding Ray and Sigha, and their showdown in the club will be the Spanish premiere of the light installation by Prague-based multimedia artist Gabriela Prochazka. Up-and-coming Irish force Or:la also features, with a DJ set that promises to be another genre-spanning mash of everything from jungle to techno and garage. Madrid-based DJ Parallax completes the lineup, and she's another known for digging deep for a mix which chucks in sounds from across the electronic spectrum.
Rounding out the program in the Lolita room is Cologne-based selector Lena Willikens b2b all night with Alicia Carrera, label manager at John Talabot's Hivern Discs.
(Doors open at 1am)