Miró and the Object
By Sophie Cameron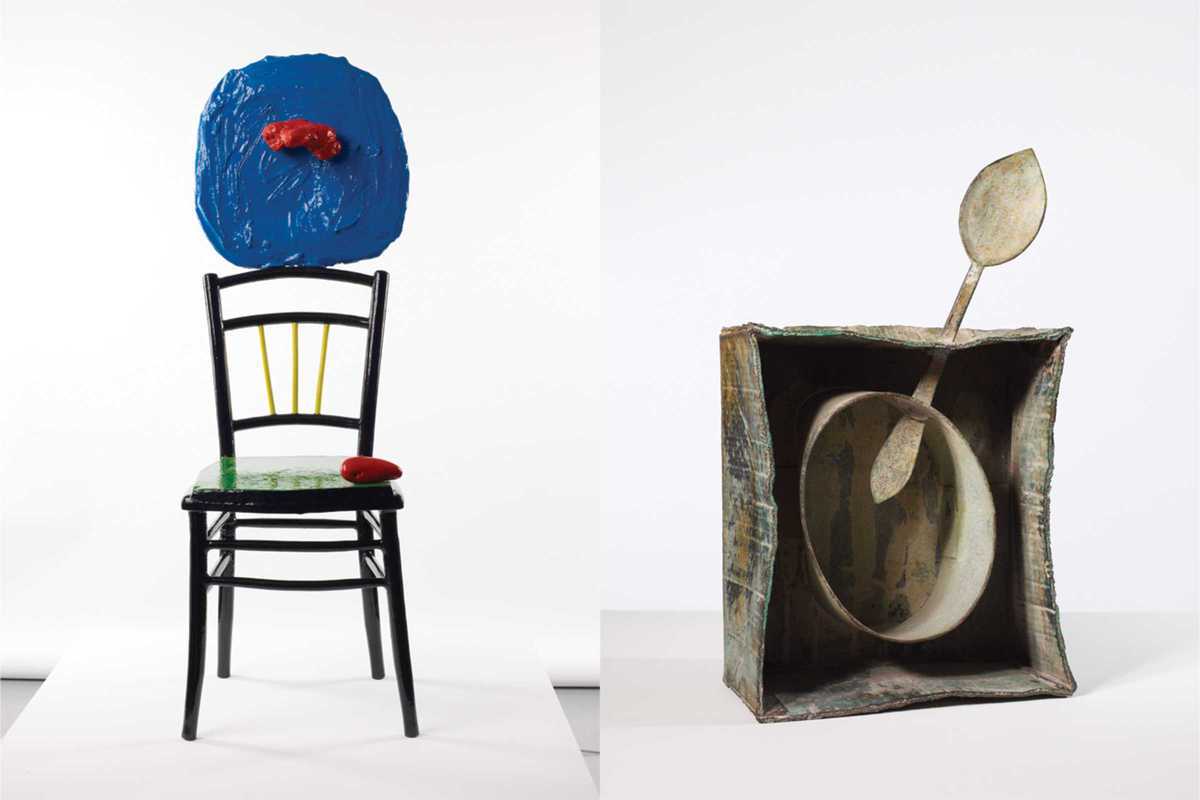 Published on November 1, 2015
One of Barcelona's best-known sons, Joan Miró (1893–1983) is famed for his brightly colored abstract paintings and his surrealist sculptures. Curated by William Jeffett, this new exhibition at Fundació Joan Miró explores the role of the object in his work, featuring paintings, collages, ceramics and sculptures from both the Foundation and from private collections worldwide.
The exhibition demonstrates how Miró began with pictorial representations of objects, incorporated them into collage, then sculpture. It was this relationship with objects that helped him bring about a transformation of the concept of art in the 20th century, even extending into other disciplines – demonstrated here by dancer Lali Ayguadé, who will give a free performance, Entre Dos, linked to the exhibition on November 24th.
Follow the exhibition on Twitter at #MiróObjecte. Get the most out of the exhibition by joining one of the free, guided tours held every weekend.
October 29, 2015 – January 17, 2016