Miró – Gaudí – Gomis
By Casey Wise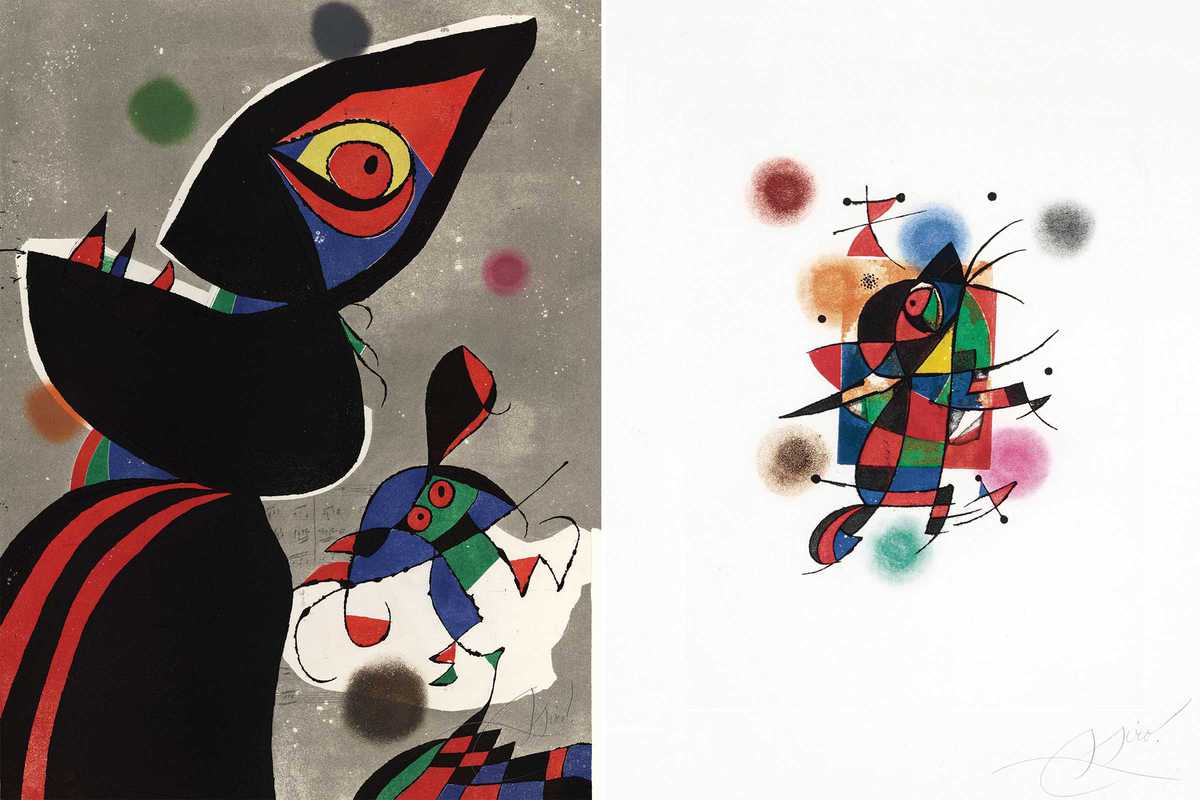 Published on June 1, 2019
Antoni Gaudí and Joan Miró are arguably the most influential people in modern Catalan art. The innovative architecture and captivating designs of Gaudí and the Modernisme movement inspired the minds of thousands of creatives around the world, including Miró himself.
Opening on June 8th, Fundació Joan Miró's exhibition, Miró – Guadí – Gomis, showcases the massive influence Gaudí had on Miró. The display of 21 prints of Miró's Gaudí Series together with varying sculptures opens a gateway into Miró's mind and how he came to incorporate and reinvent Modernista themes and techniques. From Miró's use of color, his approach to shape and form – even the inclusion of Gaudí's famed trencadís (broken tile mosaic) – this collection provides deep insight into a true genius.
The exhibition also contains a collection of images produced by Joaquim Gomis, a celebrated photographer and friend of Miró, who was also heavily influenced by Gaudí.
June 7, 2019 – October 6, 2019