MisDigest 010
By Yvonne Mannix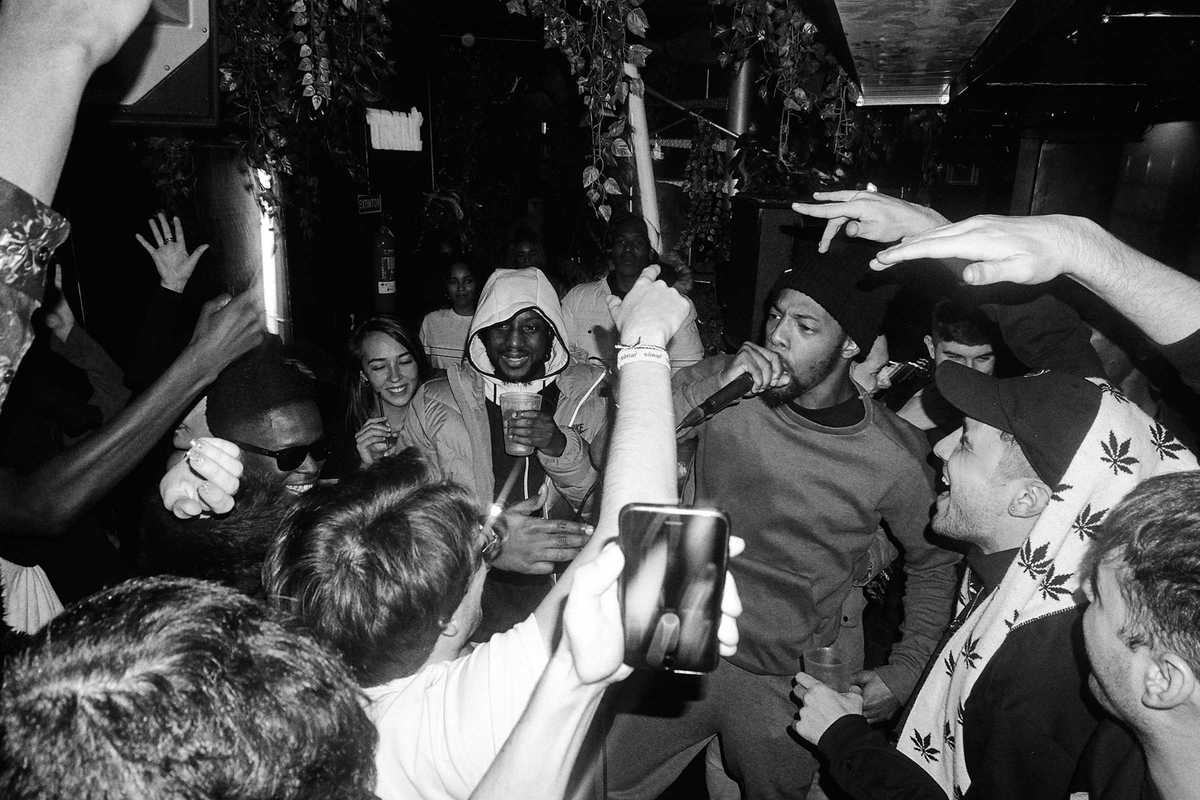 Published on February 1, 2020
MisDigest have been blazing a trail for UK rap and grime across Barcelona over the last few years so it's not surprising they've come to the attention of the Fuego crew at Razzmatazz and been invited to host a lineup of the biggest and best in grime and Spanish drill.
MCs on the night include legends Lioness and Flirta D, who'll need no introduction to grime devotees. Razor and Ghstly XXVII are back after making incredible Barcelona debuts in 2018, and K9, Queenie and Micofcourse will each be stepping up for the first time in the city. The new generation of Spanish drill will be represented by local rising star MCs GB01 and GhettoBoy.
DJ duties will be provided by Rinse FM's Oblig, NTS radio host Freshta and MisDigest's own Misbah and DNS. Proto-punk rap collective Le Ranso + Disco Duro will be bringing their live set to add to the fire, and there'll be visuals created live on the night by VJ Ayl. Don't miss out on this essential event.