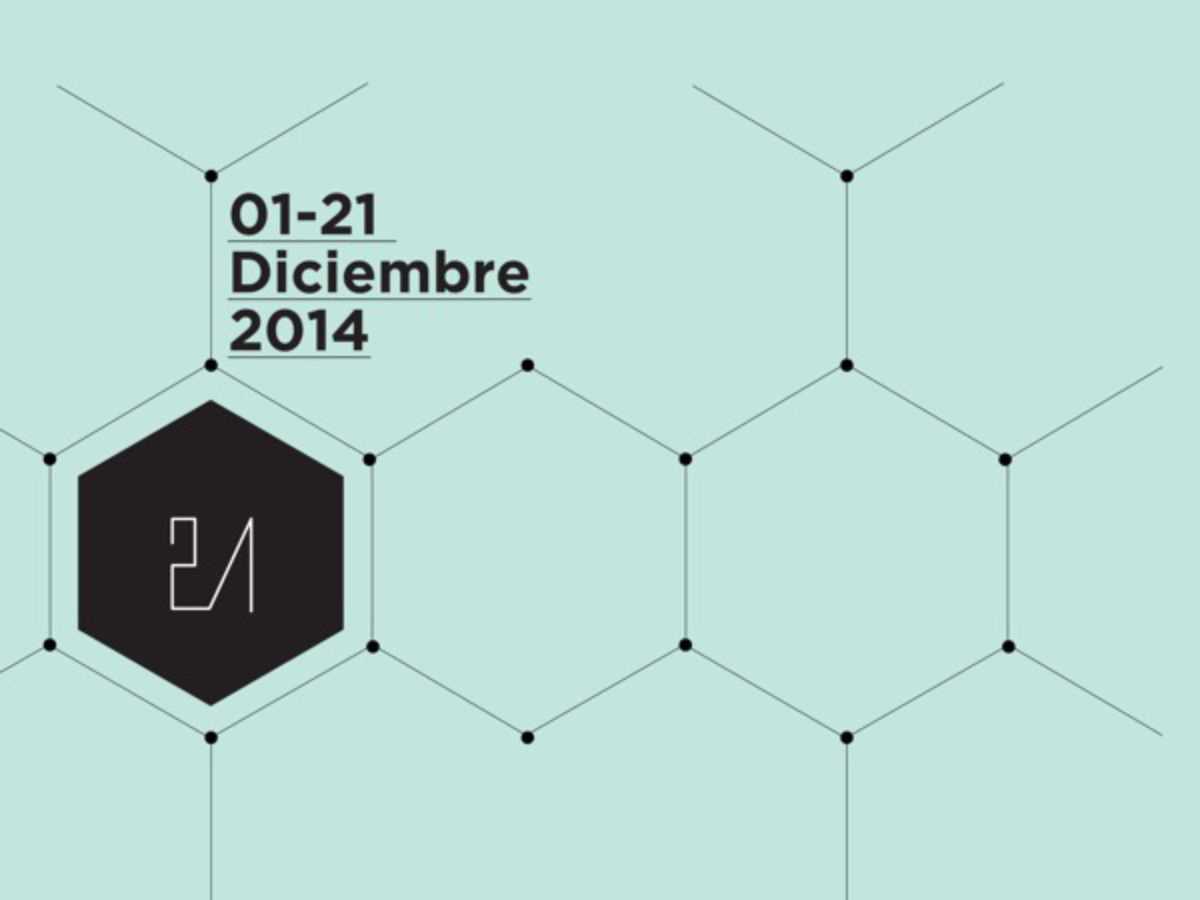 Published on April 1, 2013
Often the hardest part in the life of a brand or artist is getting established — finding an audience that will serve as their base for the future. Getting exposure can be the hardest thing, which is why markets all around Barcelona have become awash with independent designers and fashion brands.
Molecula 21 is dedicated in helping local creators find an audience. For 21 days, festivities will be held at Mutuo in the form of a pop-up store gallery. Brands, designers, photographers, musicians and artists without a retail store will have the chance to display their works at one of the stands.With workshops and other activities set up as well, Mutuo hopes to give artists more exposure all the while giving people something to do in the holiday season.
December 1, 2014 – December 21, 2014
Mutuo
C/ Méndez Núñez, 7
Barcelona