MonkeyBird Live Painting
By Charlotte Stace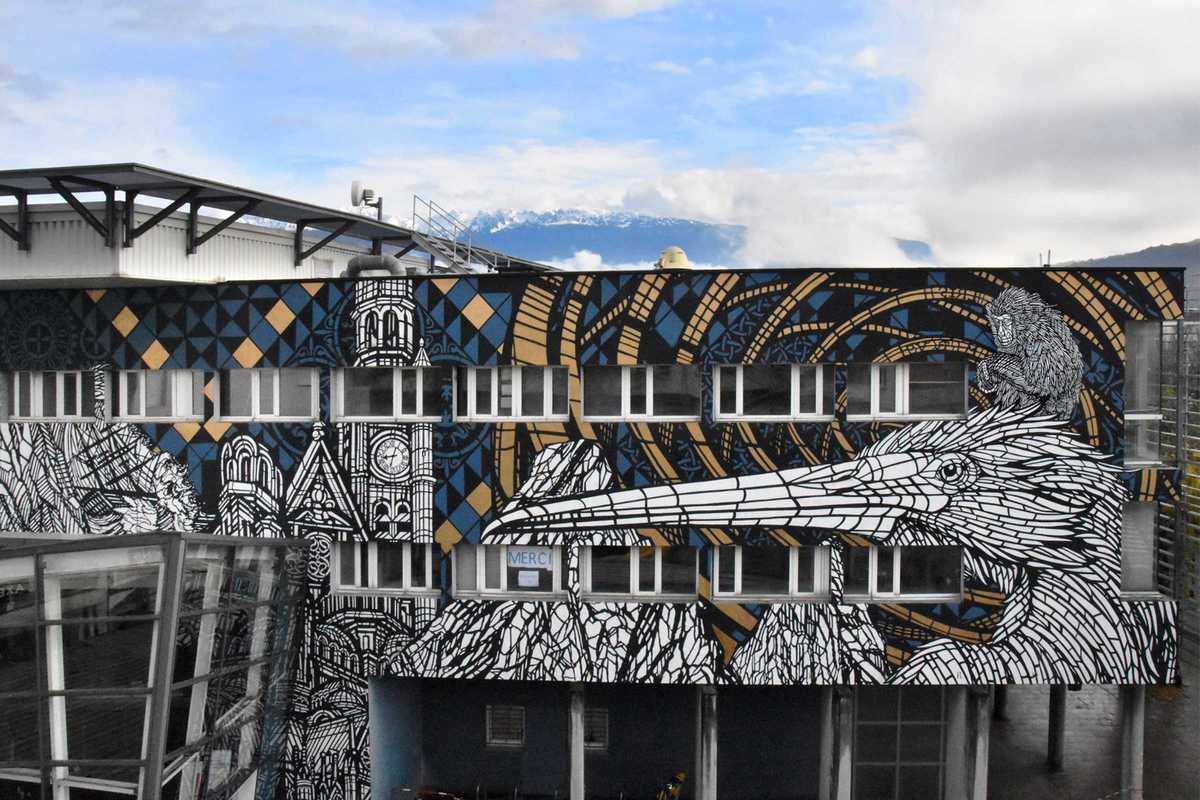 Published on January 1, 2020
The Guzzo restaurant and bar in the Born is well-known for its longstanding relationship with Barcelona's street art community. In addition to its regular program of live music and DJs, Guzzo hosts live painting performances by street artists in a series organized by Street Art Barcelona.
To kick off the new year, Guzzo invites MonkeyBird to inaugurate its new permanent mural this January 13th. The French art duo from Bordeaux create large-scale paintings with mythological animals as the center of their creations. Most of their works of art incorporate a monkey and a humanoid bird, which according to the duo represent "the two faces of humanity; the monkey is the realistic face and the bird is the dreamer".
The live painting will be accompanied by music from M.Houellebreak and resident DJ Soulaze.
Guzzo
Plaça Comercial, 10
Barcelona