Monster Magnet
By Ryan Osborne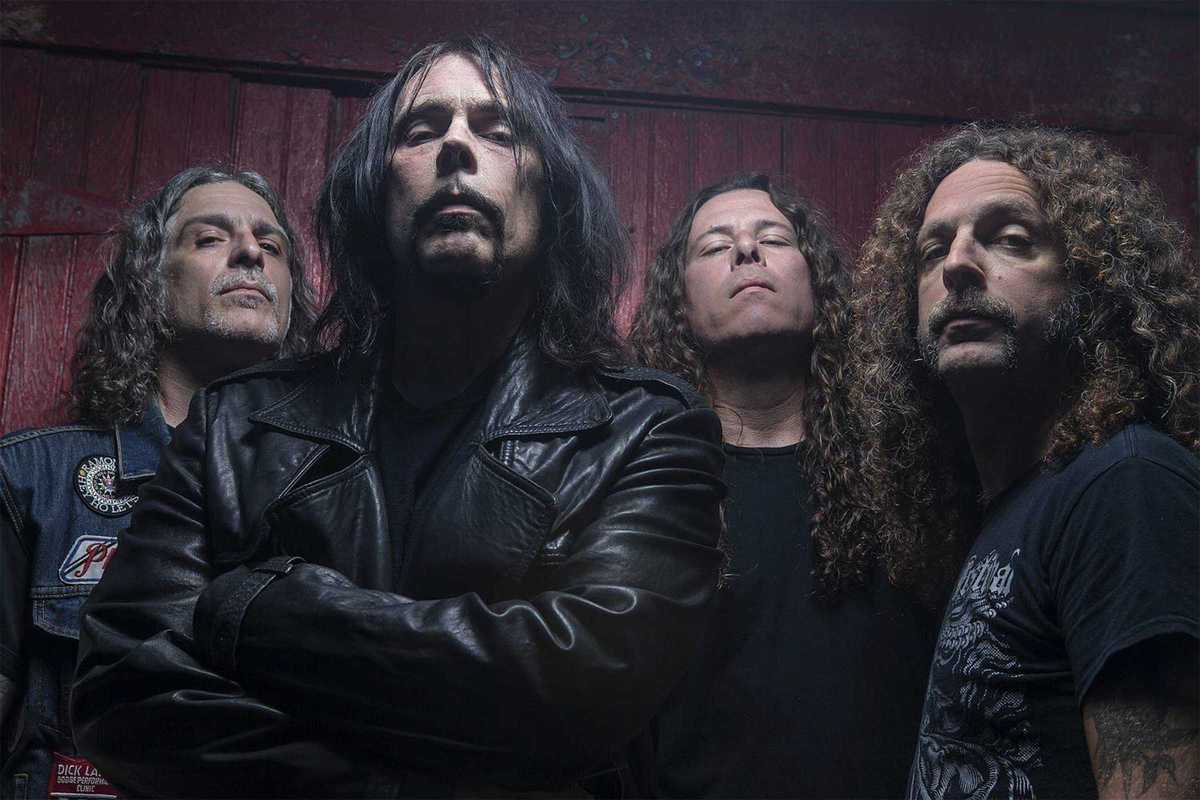 Published on February 1, 2020
One of the most successful of the so-called "stoner rock" bands of the '90s, Monster Magnet's influence expanded far beyond their underground origins. Their latest album Mindfucker is, unsurprisingly, not a collection of sentimental ballads. It's a return to their aggressive, hedonistic early sound.
Monster Magnet spent a large chunk of their formative decade trying to be taken seriously by achingly hip music fascists. Their fourth album Powertrip made them a household name, defying snotty-nosed critics and catapulting them to gold sale status, with hit single "Space Lord" lingering long in the minds of the masses after its initial release.
Taking some of the swagger of Iggy and the Stooges, mixing it with the out-and-out menace of Black Sabbath and adding a pinch of Hawkwind's spaced-out psychedelia, Monster Magnet concocted a singular sound that's certainly stood the test of time.
Call it space rock. Call it hard rock. Call it psychedelia. Just experience it this Sunday at Razzmatazz.