Moog Women's Day Series
By Aimee Lawrence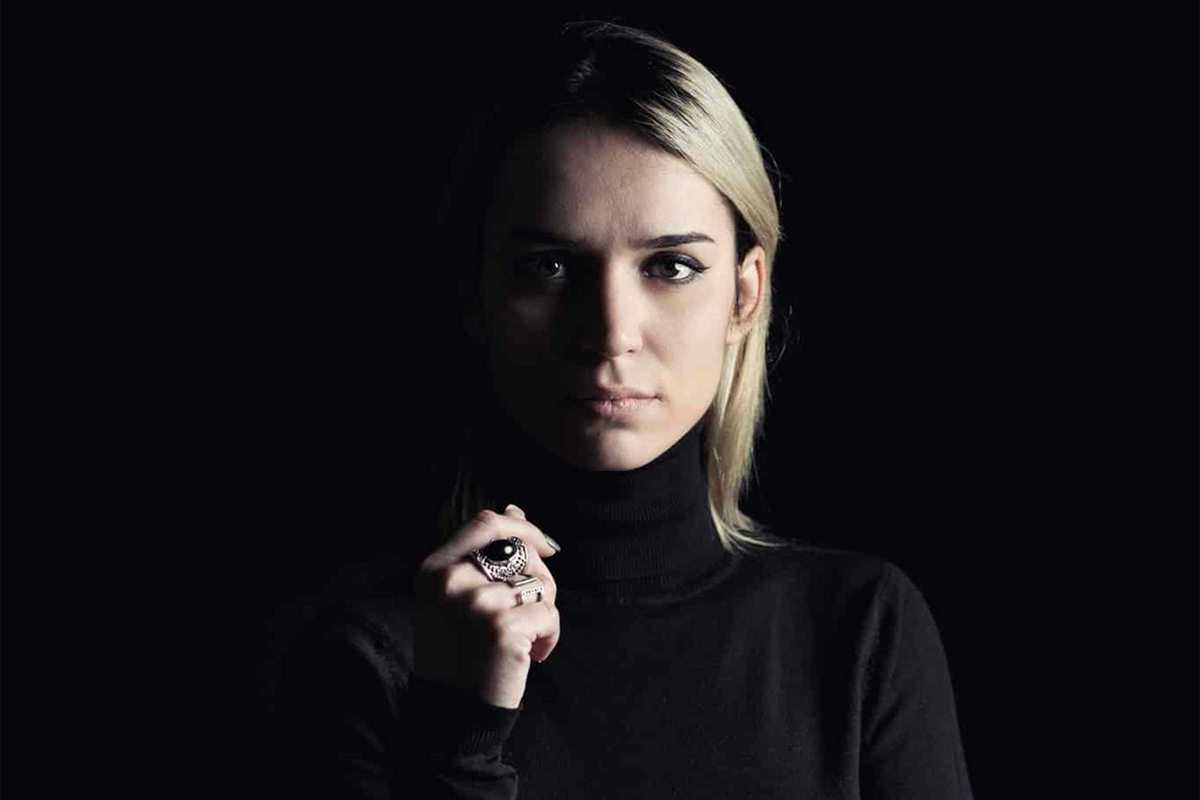 Published on March 1, 2020
Hallowed Barcelona institution Moog is making plenty of noise this weekend for International Women's Day on Sunday as it rallies together a troupe of gifted women across three blistering nights.
Kicking off on Friday, March 6th, the first event is hosted by Spanish electronic collective Femnøise, with the forward-thinking crew calling on Madrid resident Rebeca Ark, a techno DJ who's played across the country with her raw, emotionally-charged techno. Also on the lineup is Josephine, a Femnøise artist who dropped her first EP on imprint Natura Viva, home to records from Jennifer Cardini, Andrés Campo, Andhim, Jonas Rathsman, Pachanga Boys and Nick Curly, among many more.
Picking up the baton on night two, Saturday, March 7th is Berlin-based record label On Board Music with a showcase featuring Chilean record collector Diamin, who's been tapped for mixes by Dekmantel Radio, NTS Radio and Rinse FM, among other notable online platforms. French native gone Berlin resident Laura BCR joins her, with her explorative, expansive techno and she's another with serious radio kudos, including a Rinse France residency, and guest slots on Amsterdam's Red Light Radio. Completing the showcase is Natascha Kann, a German native who's risen fast on the scene since becoming a resident at Berlin landmark club ://about blank, with her describing her style as "pushy house and groovy techno."
And bringing the weekend run to a close on International Women's Day on Sunday, March 8th is Barcelona residency Insert, booting off early at 6pm with a lineup that includes Ibiza resident Mia May, a DJ with a predilection for the fast-paced and relentless. Joining her is Rhita, a DJ and producer defined by a potent mix of electro and techno.
Moog
C/ Arc del Teatre, 3
Barcelona