Morcheeba
By Charlotte Stace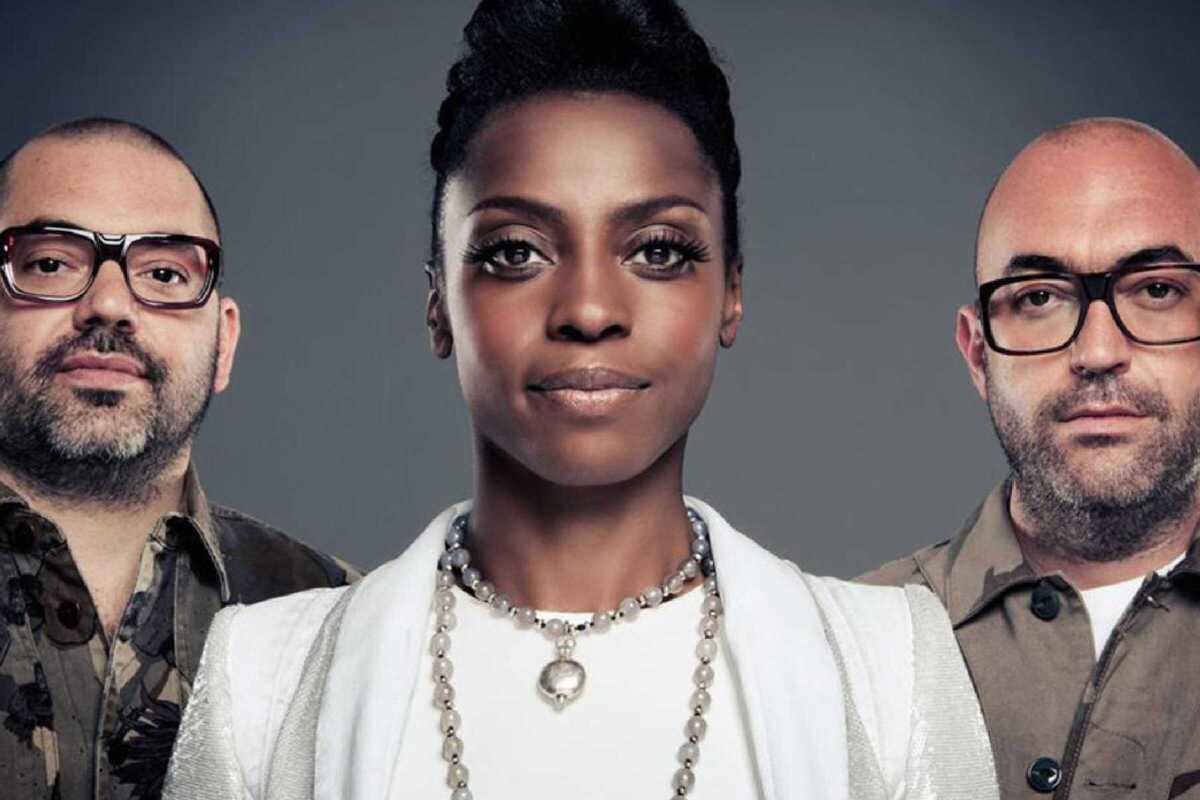 Published on March 1, 2022
English electronic band, Morcheeba, come to Razzmatazz this Saturday 2nd April.
The band formed in the mid-1990s with founding members vocalist Skye Edwards and the brothers Paul and Ross Godfrey. They mix influences from trip hop, rock, folk rock and downtempo, and have produced several studio albums since 1995. Now, they come to Barcelona to share music from their upcoming studio album Blackest Blue (2021).
Pioneers of the British music scene, this will be the band's tenth studio album in a discography spanning three decades. The global reach of Morcheeba is impressive as it takes them to every corner of the world. Their distinctive electronic/organic sound has been pushing boundaries since the London band became a household name. Last year was a year of introspection for the group, as they took stock of their renewed global fanbase and looked forward to playing the new album live on stages around the world once more.