Mount Kimbie
By Vittoria de Franchis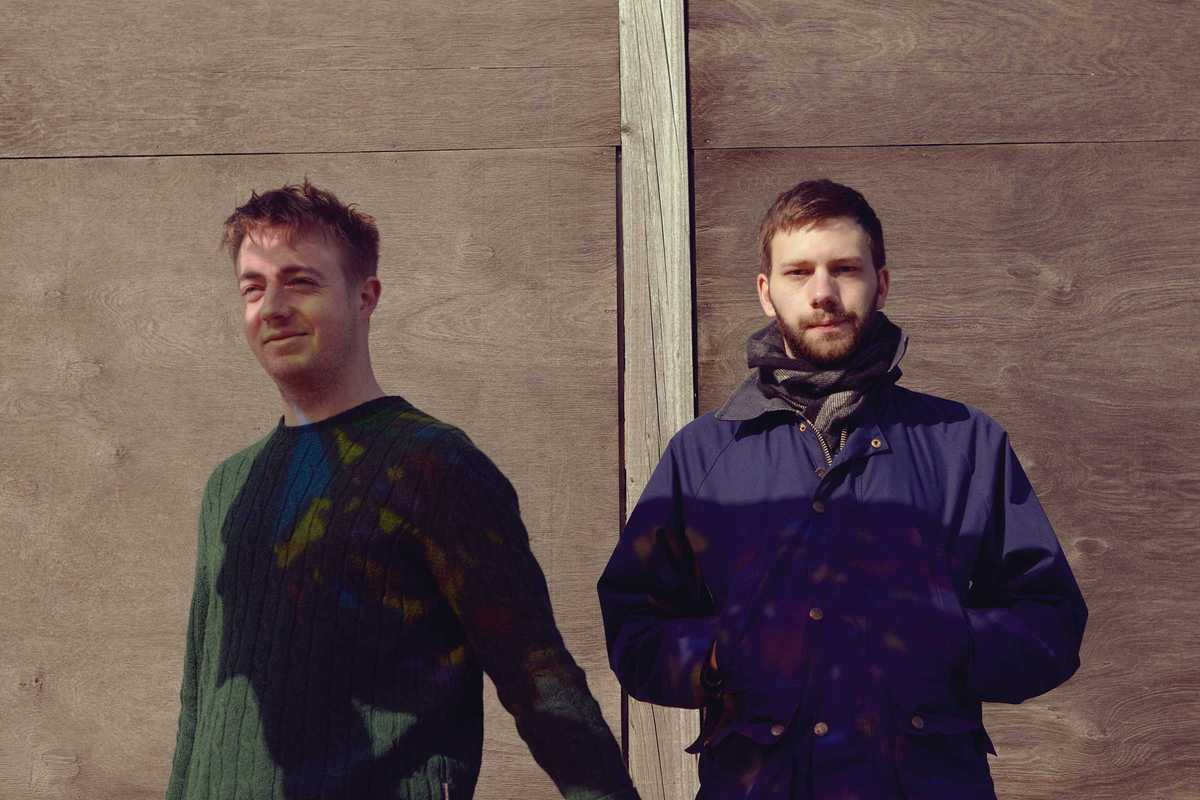 Published on November 1, 2017
Ahead of the release of a new album later this year, London producer duo Mount Kimbie pop up in Barcelona for a special performance at Razzmatazz on November 22nd.
The electronic pair have explored the realms of intimate, after-hours house since their first releases in 2009 to then hike over to the dancefloor with their debut on Warp Records, Cold Spring Fault Less Youth, which mingles plaintive chords with soft bass thuds. Kai Campos and Dom Maker have collaborated with post-dubstep icons such as James Blake in their latest release as well as the experimental artist Mica Levi aka Micachu.
It's hard to predict how this date in Barcelona will sound as the two producers have proven their capacity for ranging across different genres over the last decade: melancholic tonalities will blend with garage, guitar chords, growls and whispers – to create a subtle mix of instrumental sounds and electronics that will make your night.