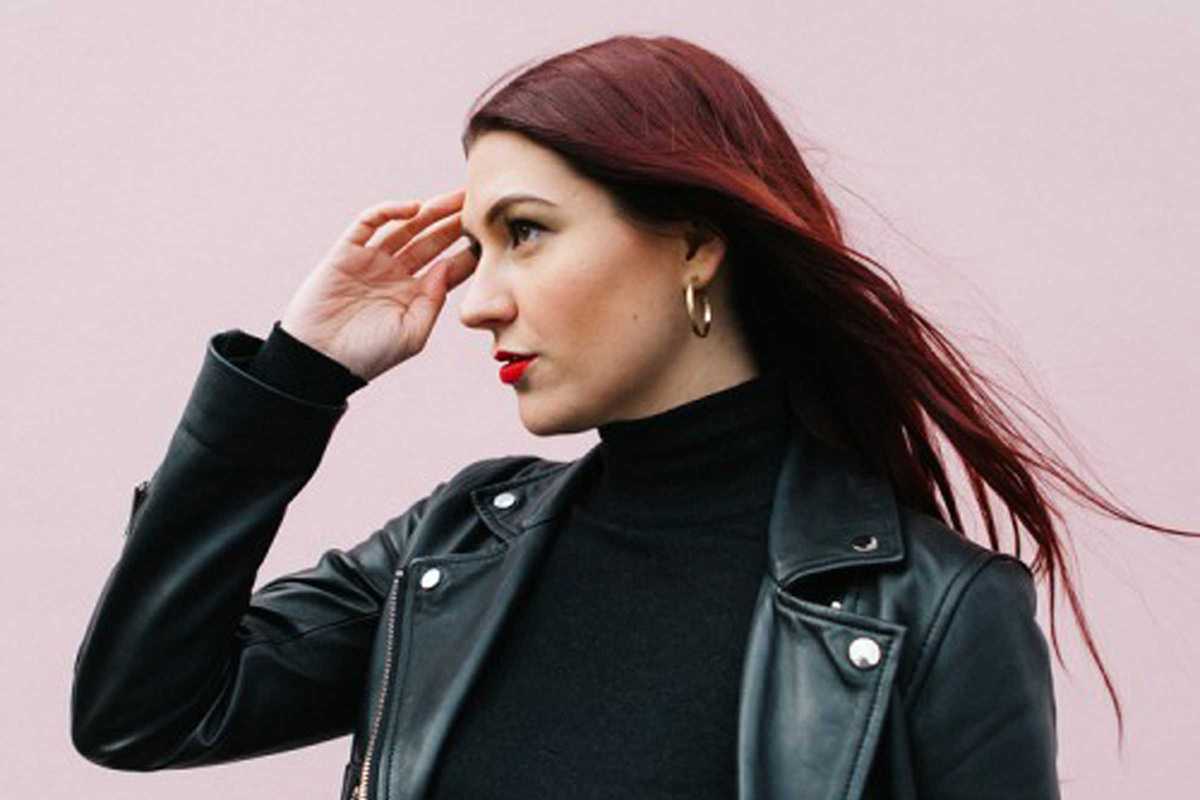 Published on October 1, 2018
Laut in Poble Sec has become a welcome addition to Barcelona's electronic music scene. The city has been in need of a new intimate venue for a while, where everyone shares the same space and it's all about getting in touch with the music. Laut fits the bill perfectly with international DJs joining local talent and collectives from Barcelona.
This month's lineups include Colectivo Secreto with special guest Funk D'Void on Saturday, October 13th and the Lauetans residents night featuring Troya Modet and Lucient on Friday, October 19th. Another highlight is London-based Moxie on Saturday, October 27th. Already known for her hectic DJ schedule, Moxie has recently launched her On Loop club night and record label, but she is probably best known for her fortnightly show on NTS Radio with everything from soulful house and techno to funked-up techno.
Getting the night moving will be Barcelona's own Fuyuki Shinohara.
Laut
C/ Vilà i Vilà, 61 bis
Barcelona