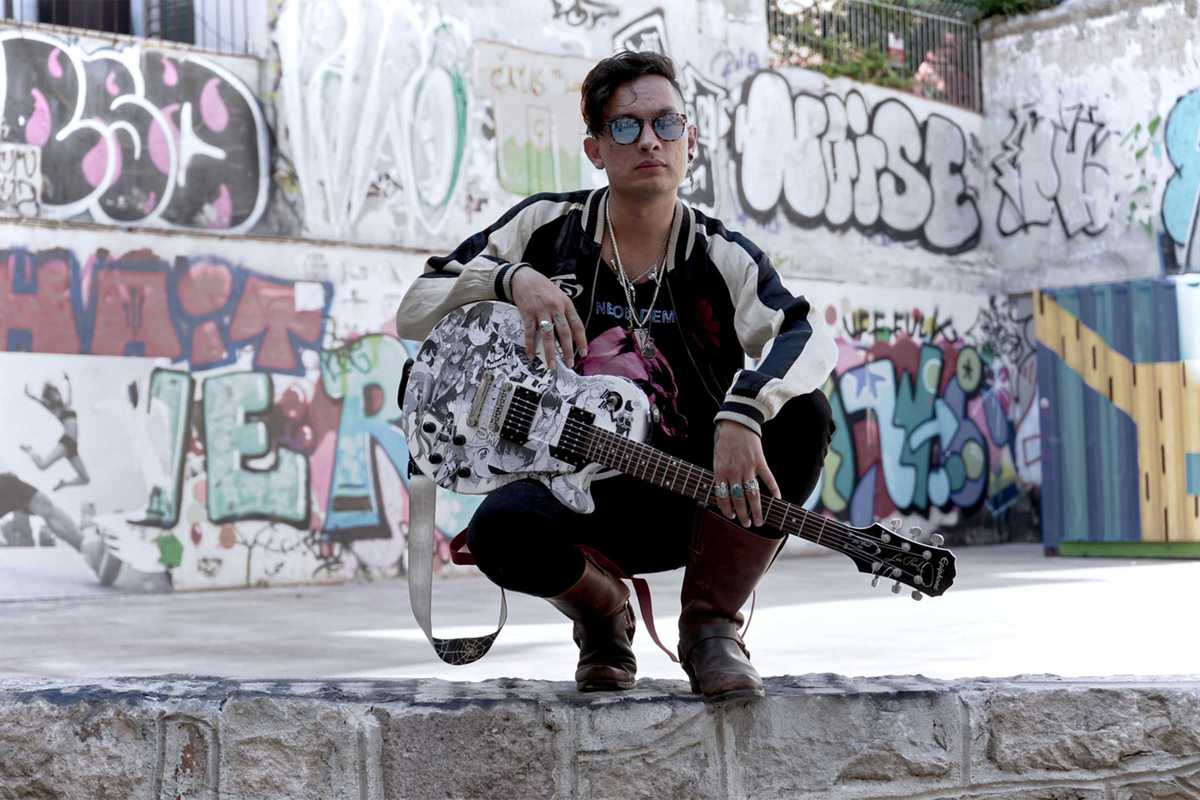 Published on February 1, 2020
BlackLab Brewhouse continue their concert series with Mozart Gabriel on Saturday, February 28th. Head down and grab a bite of American-Asian fare and a craft beer brewed onsite while you catch the show.
Mozart Gabriel and his band bring their high energy show to BlackLab. Mozart Gabriel arose from the waters of Taos Pueblo and the red rocks of the Navajo Tohajiilee. Gabriel hails from a village of traditional singers, the Red Willow tribe, who gave him his name at birth: Mozart. His travels brought him to Nashville were he established a career creating music with local artists. His journeys soon brought him to Barcelona to craft his sound, where he found a group of talented musicians to back him up.
Entry is a reasonable €4 which includes a half pint of La Normal, an easy-to-drink golden ale, or a water.