Mudhoney
By Charlotte Stace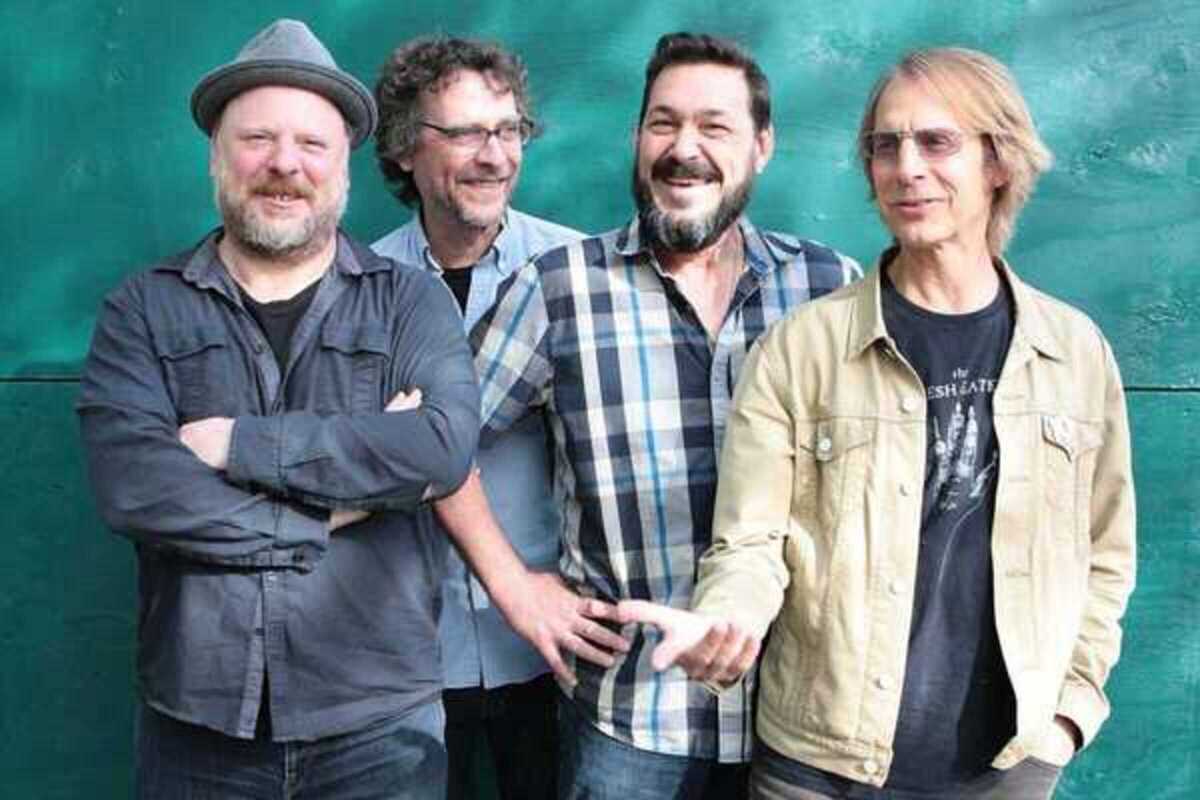 Published on September 1, 2022
American rock band Mudhoney come to perform live at Razzmatazz! Formed of Mark Arm, Steve Turner,Guy Maddison and Dan Peters, the group is considered one of the first to lay the sturdy foundations of grunge, the one that fired the official starting gun, opened that spigot and laid the first bricks.
After rising to fame in the 1980s with singles like "Touch Me, I'm Sick", they joined bands such as Nirvana, Pearl Jam, Soundgarden, Alice In Chains, and Stone Temple Pilots in creating the original grunge sounds. Characterised by heavy metal, the attitude of punk and the primitivism of garage, this is one band that has stood the test of time.
As well as their classic hits from the 80s and 90s, they come to Barcelona to perform some of their newer music too. Make sure to get your tickets quick!