Musical Lunches at Guzzo
By Charlotte Stace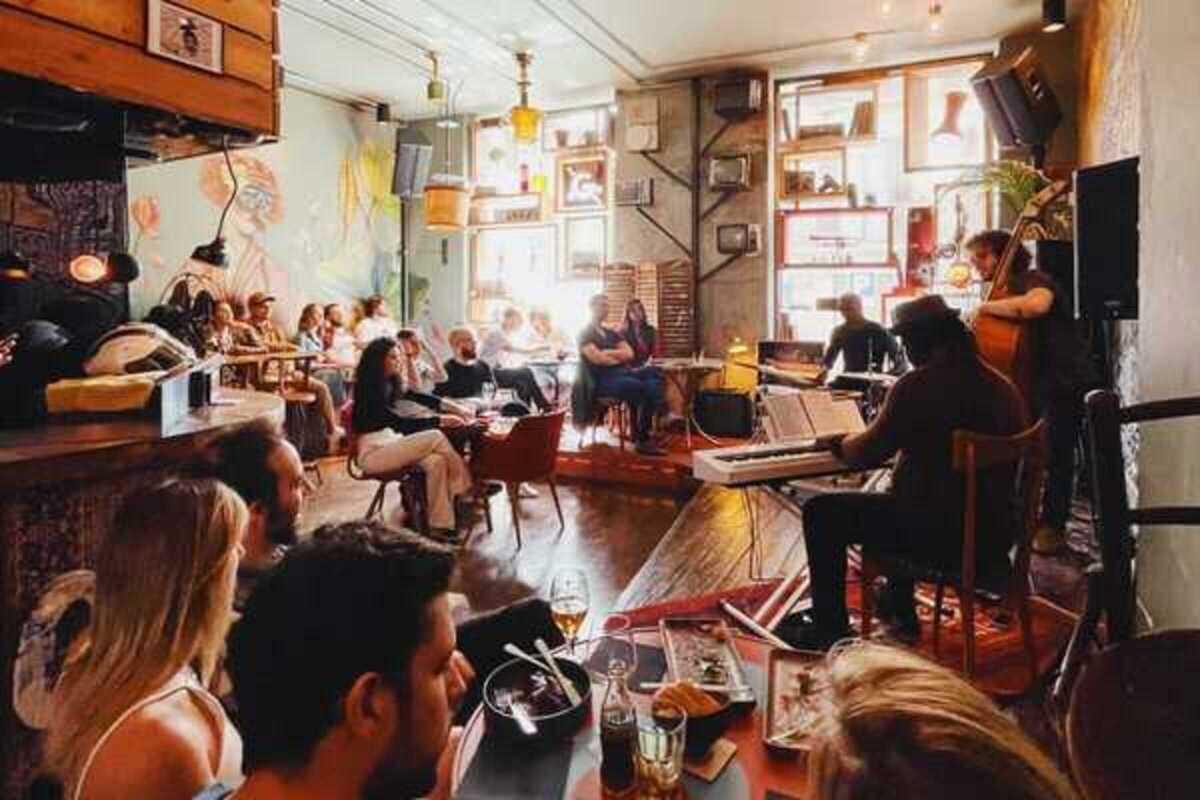 Published on May 1, 2022
Not sure what to do with your Sunday? We know just the thing! Head over to Guzzo for a musical lunch starting at 1pm.
Nestled away in El Born, Guzzo is a restaurant, bar and cultural centre. In addition to cuisine, culture and art Guzzo places much emphasis on music. It holds regular events and programs throughout the year dedicated to live musical performances. This coming Sunday they will host a musical lunch in which the musicians Jeza Mó ft. Pedro João & Alan Souza come to offer the soundtrack to your afternoon.
Choose from a range of food from their extensive menu. We recommend their homemade Lamb croquettes, as well as the Prawn and Avocado Tartare, Beef Sweetbreads with Carrot and Thyme puree or the Spinach and Smoked Oil Risotto with Stewed Rabbit. Wash it all down with a signature cocktail and you have the perfect Sunday afternoon!
Guzzo
Plaça Comercial, 10
Barcelona