My Neighbor Totoro
By Thomas Macaulay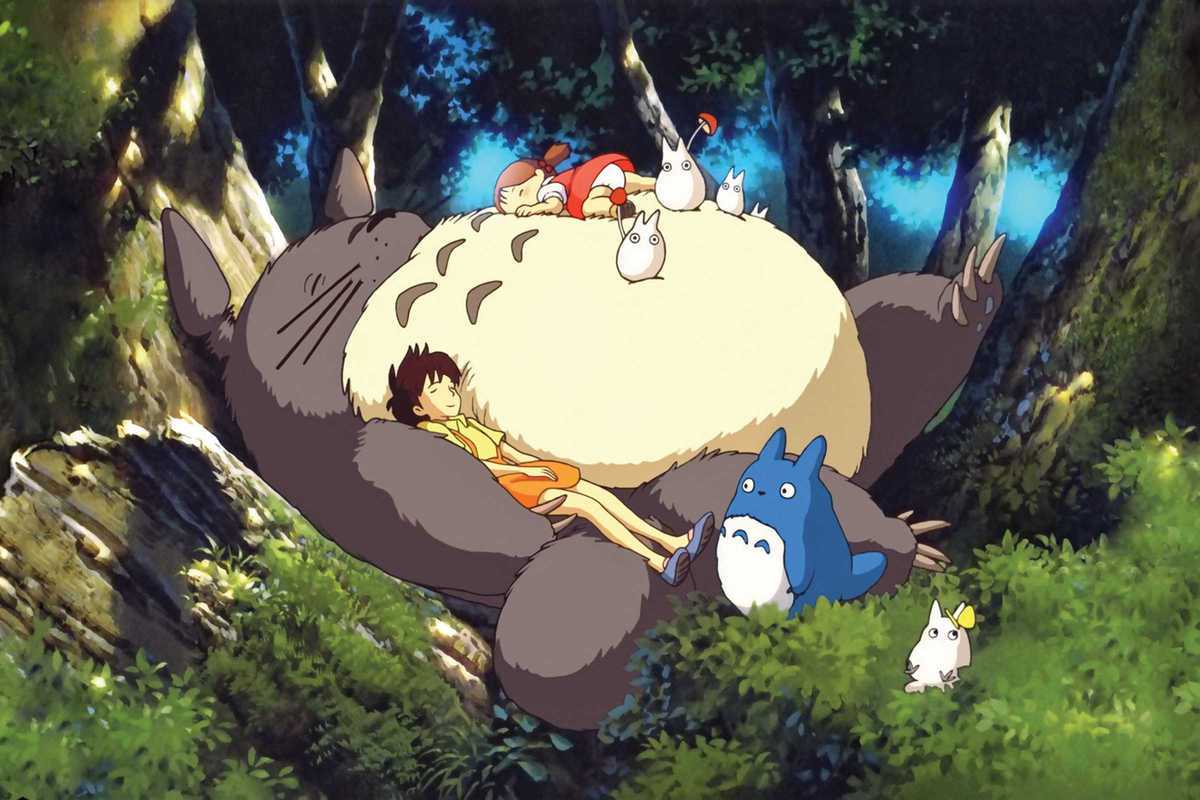 Published on September 1, 2016
Satsuki and Mei are two young sisters moving to a new home in the countryside to be near their mother who is ill in hospital. One day, Mei meets a large furry creature called Totoro. The spirit of the forest takes Mei and her sister on a magical adventure through the enchanted land.
The plot of My Neighbor Totoro (1988) is slight, and there's no traditional antagonist. Japanese master Hayao Miyazaki instead relies on experience and feeling in a paean to the innocence of childhood and the wonder of nature that draws on Japanese animistic traditions of a spiritually living, natural world.
The hand-drawn artwork matches the charm and detail of the characters, who wander through vivid but simple backdrops. The story is rooted in Miyazaki's own experience, when his mother was hospitalized with spinal tuberculosis. No matter how fantastical it becomes, the wondrous land of Totoro still feels close to home.
Phenomena
C/ Sant Antoni Maria Claret, 168
Barcelona