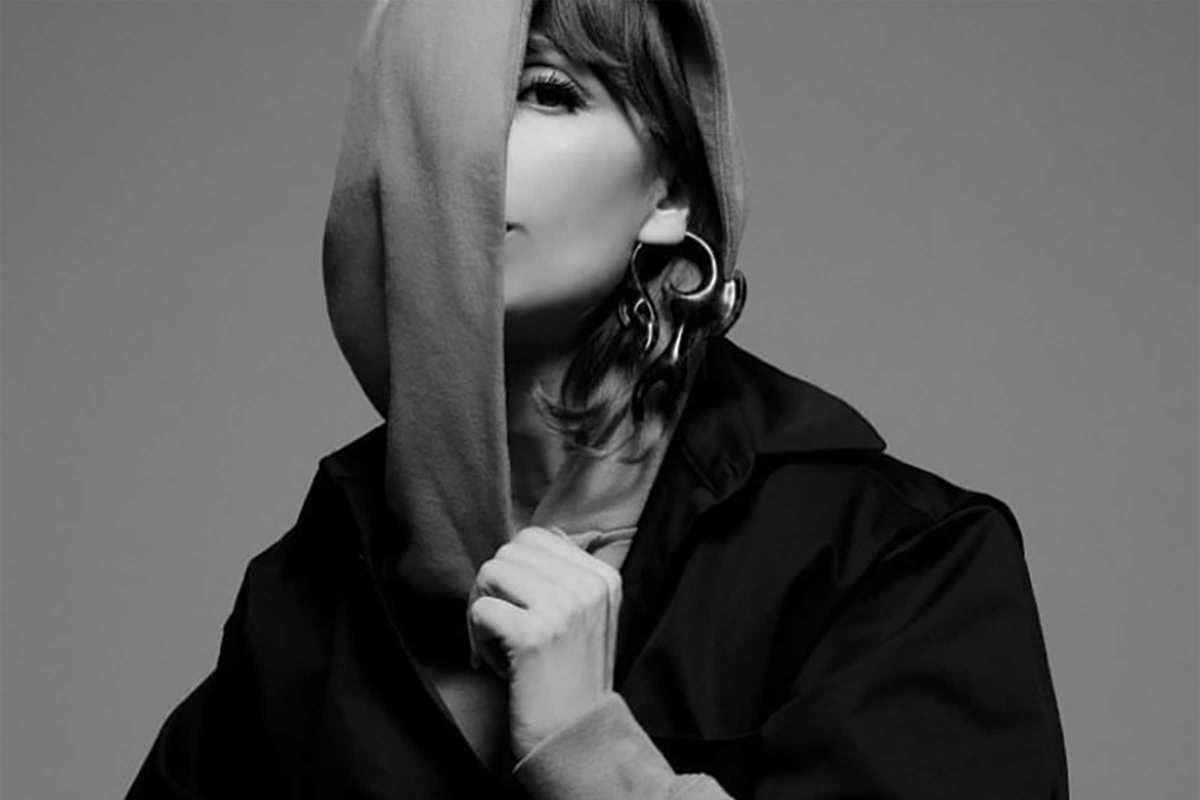 Published on March 1, 2020
Unique, transgressive, risky, brazen and provocative are the words chosen to define Najwa's intense character. The Spanish actress and a singer was touted by Vice as being a true multidisciplinary artist, a versatile force onscreen and onstage.
In the mid '90s she'd form Najwajean with Carlos Jean and release six studio albums, she'd work alongside prestigious filmmakers Julio Médem and Alejandro Amenábar, pen three solo albums, voice Kate Laswell in the 2019 video game Call of Duty: Modern Warfare and star in Spanish hit heist thriller La casa de papel (Money Heist).
Last summer she returned to music after a four year hiatus with new single "Lento," which grabbed music press as being her most daring and suggestive music project to date. With Najwa being at a peak in creativity, now's a good chance to grab a rare opportunity to see her perform.