Nanocosmos
By Charlotte Stace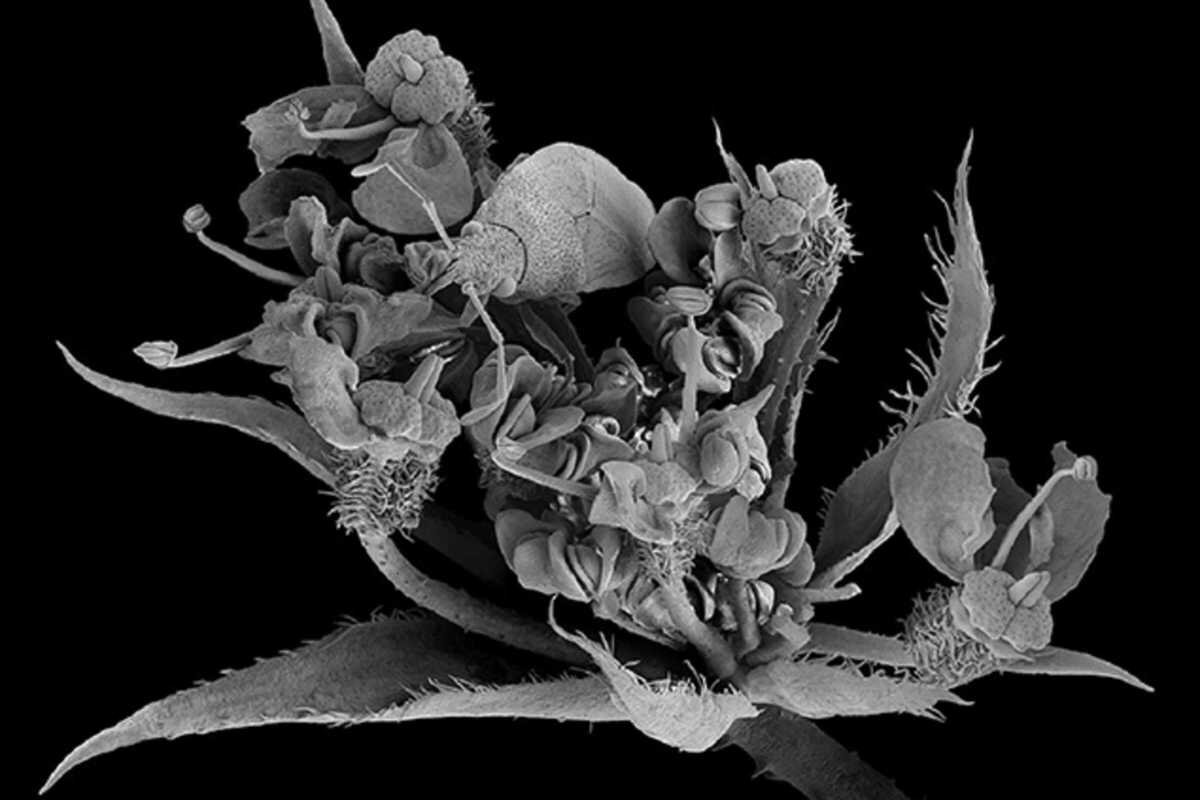 Published on May 1, 2023
CaixaForum is excited to announce its latest exhibition, Nanocosmos, which features a range of images from the artist and author Michael Benson.
In the exhibition, Benson reveals a world unknown and inaccessible to the naked eye: from the antennae and the spirit tube of a butterfly to the wing of a mosquito or the stamens of a flower. His images constitute a visual spectacle and a scientific revelation full of beauty and mystery. A fascinating construction between architecture and botany, biology and avant-garde art.
Born in Munich in 1962, Benson has worked in some of the most important natural science museums in the world, including the MIT Media Lab, the Natural History Museum in London, the Albert Einstein College of Medicine and the Canadian Museum of Nature. What's more, he has worked for many years making large-format images of planetary landscapes. Now he is moving into the world of the smallest.
June 1, 2023 – June 22, 2023
CaixaForum
Av. Francesc Ferrer i Guàrdia, 6-8
Barcelona