Nathan Fake
By Matthew Duffield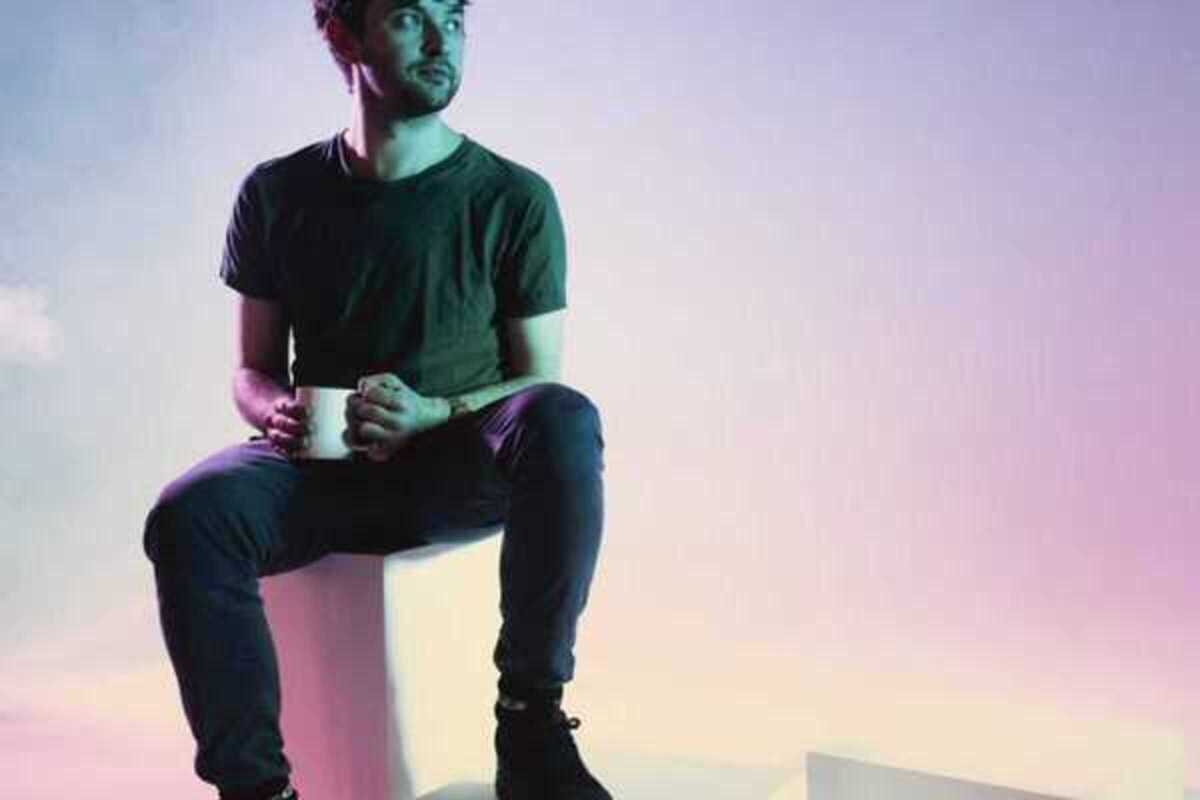 Published on March 1, 2017
Nathan Fake has come a long way since "The Sky Was Pink," as remixed by James Holden, propelled him onto the electronic music scene. Since then he's released three artist albums on the Border Community label, and March sees the release of his fourth, Providence, this time on Ninja Tune.
Providence is a more contemplative work than his earlier, club-based material. Reflecting this, he's put together a live audiovisual show for a European tour with the Barcelona date taking place at Razzmatazz 2 on March 18th. London design studio Flat-e, who have also worked with electronic artists like Dusky and Jon Hopkins, have created the accompanying animated visuals, which look pretty trippy, so the live show should be quite an experience. Check out the video to the single "RVK" on YouTube to get an idea.
Support on the night comes from Barcelona-based producer Huma, who will also be presenting a live audiovisual show.