Nathy Peluso
By Daisy Bata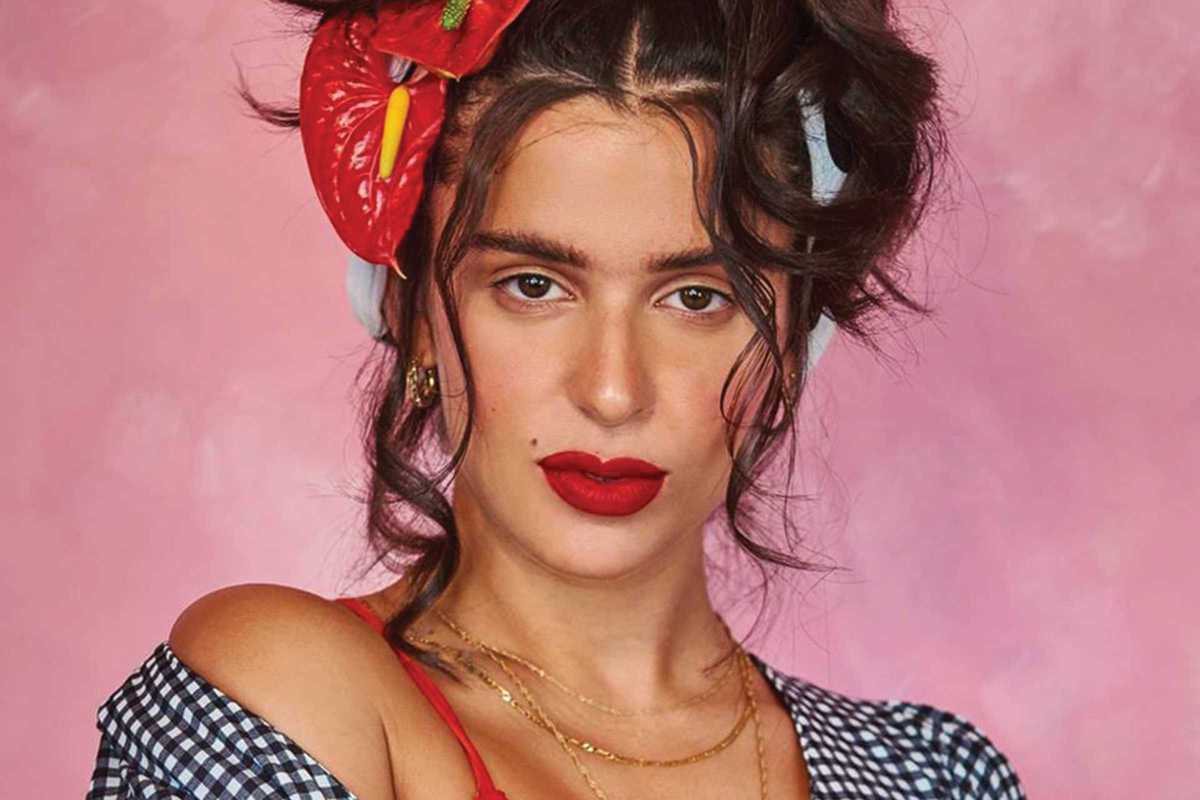 Published on December 1, 2018
Nathy Peluso is poised to raise the roof of Razzmatazz this January with a stomping live show in Barcelona. Unique, fresh and original, Peluso's hip hop via blues and R&B vibe brings girls to the front and bullshit out the door.
Praised for revolutionizing the Spanish hip-hop scene, Argentine-born and Madrid-based Peluso refuses to be pigeonholed. With influences from every kind of world music scene, her experimental work touches on salsa, swing, blues and jazz, bringing her closer to Kendrick Lamar or Princess Nokia than Nicki Minaj. But to really appreciate her power, you have to see her live. On this leg of her world tour she's presenting her new album, La Sandunguera, produced by Peter Party, the bassist of Barcelona jazz-rap band Big Menu, for the 20th Festival Mil·lenni.
Spread over Barcelona for several weeks, Mil·lenni is bringing big names to every location imaginable to kick your year off with a rockin' start.