Nicola Cruz
By Vittoria de Franchis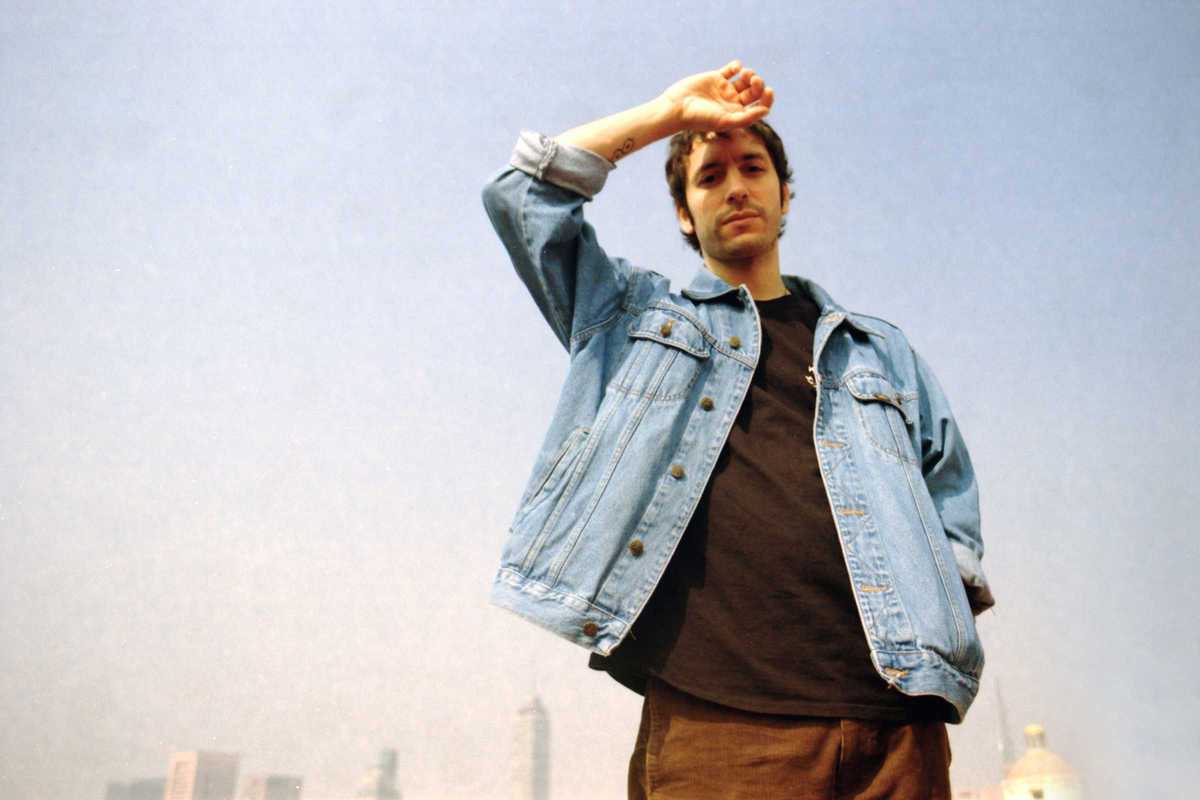 Published on September 1, 2019
Summer blues? If you are still dreaming of trips oversea, none better than Nicolas Cruz will bring you straight into Latin American tropical rhythms (and more). The Quito-based artist is known for exploring the diverse artistic heritage of Ecuador, carefully searching for its living roots and rituals with a focus on the Andean and African origins.
His productions showcase unique re-interpretation of the spirituality that permeates the indigenous traditions through contemporary grooves and patterns, blending instruments with electronics. His latest album Siku explores duality – an essential element of the indigenous world view – through different influences.
The release was recorded during a trip around the globe and features collaborations with artists such as the Brazilian poet Castello Branco or the balafon player Marcio Pinto. No need to fasten your seatbelt, let yourself go!