Night of the kings
By Charlotte Stace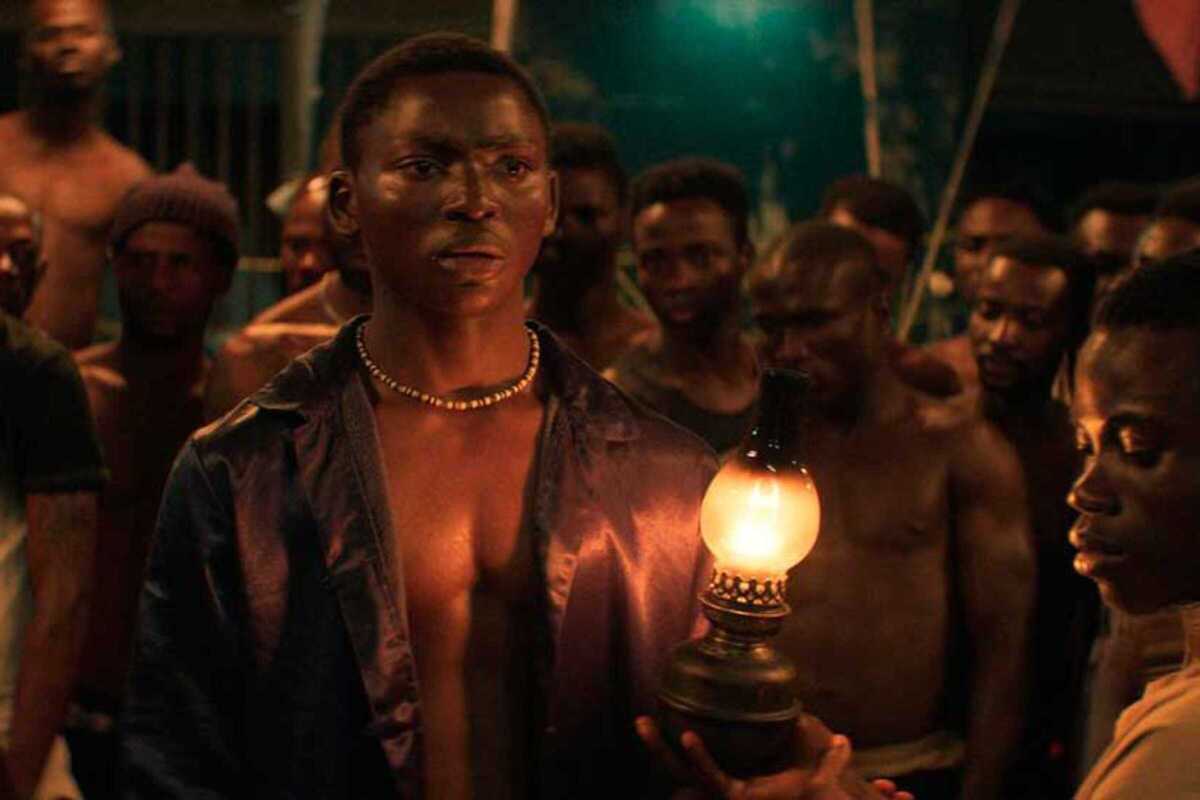 Published on July 1, 2022
CaixaForum is showing The Night of The Kings (2020) this coming 8th August.
Directed by Phillppe Lacote and based in the Ivory Coast, it follows the life of a young criminal who enters "La Maca", a prison in the Ivory Coast in which the inmates are the ones who control what happens behind the walls. Following his tradition, the "boss" of the prison will choose the newcomer as the narrator of a story for the rest of the prisoners. His only chance will be to drag out the story until dawn.
It was selected as the Ivorian entry for the Best International Feature Film at the 93rd Academy Awards, making the shortlist of fifteen films. The film is also nominated for Best international film at the Independent Spirit Award 2021. The cast includes Koné Bakary, Isaka Sawadogo, Steve Tientcheu, Rasmané Ouédraogo, Abdoul Karim Konaté, Laetitia Ky and Denis Lavant. The film will be shown in French with subtitles in Spanish.
CaixaForum
Av. Francesc Ferrer i Guàrdia, 6-8
Barcelona