Nits amb Ritme
By Natasha Drewnicki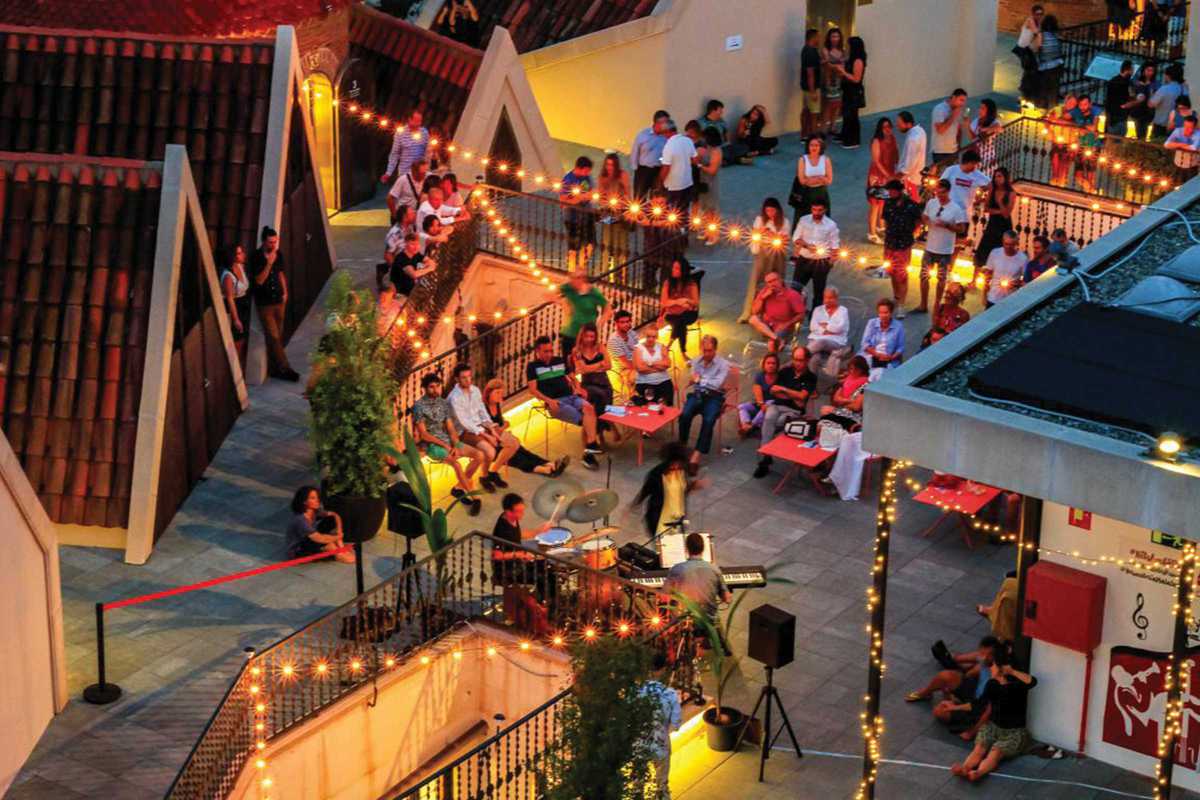 Published on July 1, 2018
There are few greater pleasures than admiring the city from above on a heady summer night. And now rooftop season is well underway, one of Barcelona's most well-kept Modernist secrets has opened its majestic roof terrace with live Bossa nova, swing, soul and jazz concerts every Friday until August.
Casa de les Punxes, also known as the Casa Terradas and work of renowned Catalan architect Josep Puig i Cadafalch, was built and privately owned since 1905, and only opened its doors to the public two years ago. The house boasts stained glass murals, ornate marble and emblematic Modernist symbolism, making it a truly unique setting for live music.
Nits amb Ritme (Nights with Rhythm) includes access to exhibitions on the main floor from 7pm to 8pm, a musical performance at 8pm and a glass of cava.
CALENDAR
Aug 3 – Casi el Mejor Trio de tu Vida (swing)
Aug 10 – Marcelo (bossanova)
Aug 17 – Heart& Soul (swing)
Aug 24 – Salt and Soul (jazz, soul)
Aug 31 – Casi el Mejor Trio de Tu Vida (swing)
June 22, 2018 – August 31, 2018