Noches de Verano
By Matthew Duffield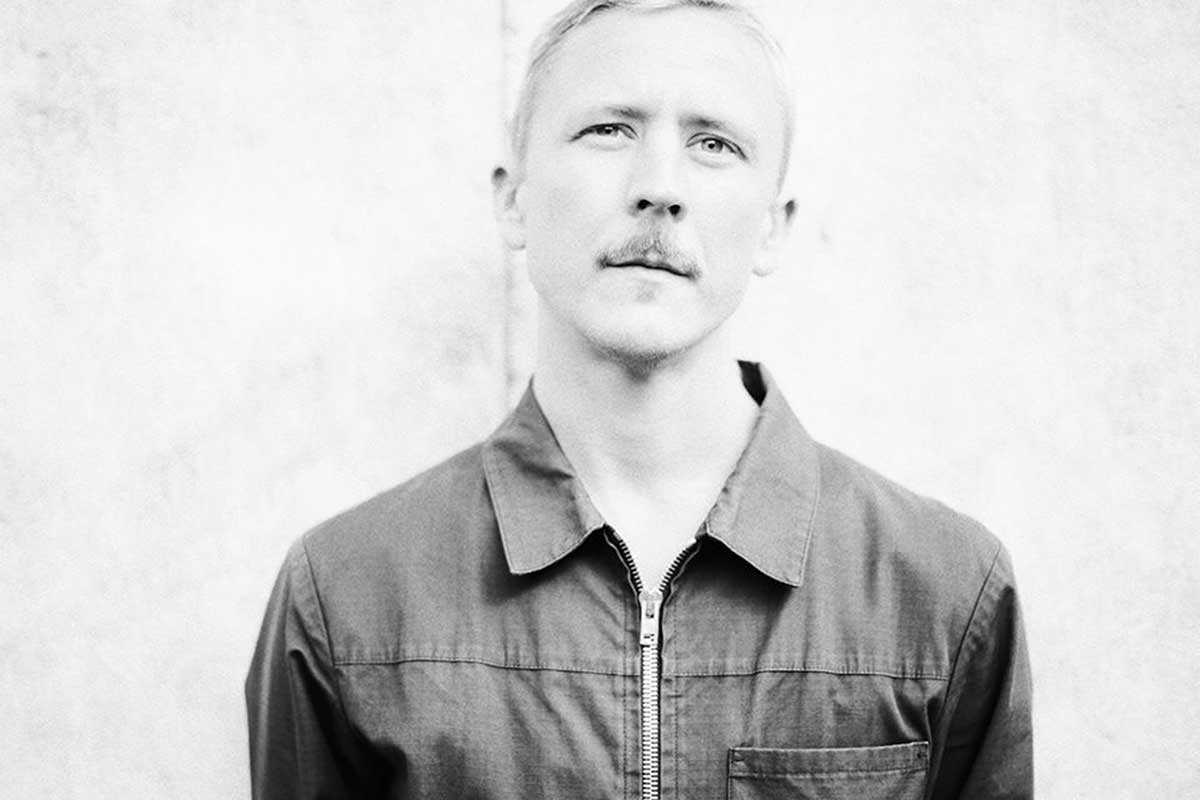 Published on July 1, 2015
DNIT at CaixaForum becomes Noches de Verano (Summer Nights) in July and August, and moves to the third Wednesday of the month. The music policy remains the same, however: cutting edge experimental music performed by an array of international electronic artists. Curated by the Delicalisten agency, the lineups are particularly impressive, including Laurel Halo and Throwing Snow on July 15th and Ripatti on August 19th.
July 15th is a meeting of music from the UK and the US. Laurel Halo was born and trained as a classical musician in Michigan before moving to her current location of Berlin. Jagged techno beats, trippy pop melodies and manipulated vocals shift and slide to create a raw, restless electronic aesthetic which is wonderfully atmospheric. This cross-genre approach is reflected in her choice of record labels: early singles for the Hippos in Tanks imprint from Los Angeles, and two critically acclaimed albums, Quarantine and Chance of Rain, for leading UK dubstep label Hyperdub, run by Kode9.
Throwing Snow is the work of London producer Ross Tones who released his debut album, Mosaic, on Houndstooth last year (the label is owned and operated by Fabric in London). He is another artist whose styles clash and collide to create a rich musical landscape. Both Throwing Snow and Halo are known for their powerful live shows – things should get interesting onstage.
On August 19th, meanwhile, we move to Finland with Ripatti. Perhaps better known under his Vladislav Delay guise – check out his incredible Visa album from last year – his sound embraces techno, dub, glitch, ambient and more. A prolific producer, Sasu Ripatti is known for his elaborately textured music, and he'll be presenting a full audiovisual show accompanied by poemproducer AGF, his wife and collaborator Antye Greie-Ripatti.
With the prospect of a long, hot summer to come, Noches de Verano provides the perfect antidote to sleepless midweek nights at home.
CaixaForum
Av. Francesc Ferrer i Guàrdia, 6-8
Barcelona