Noches de Verano 2016
By Matthew Duffield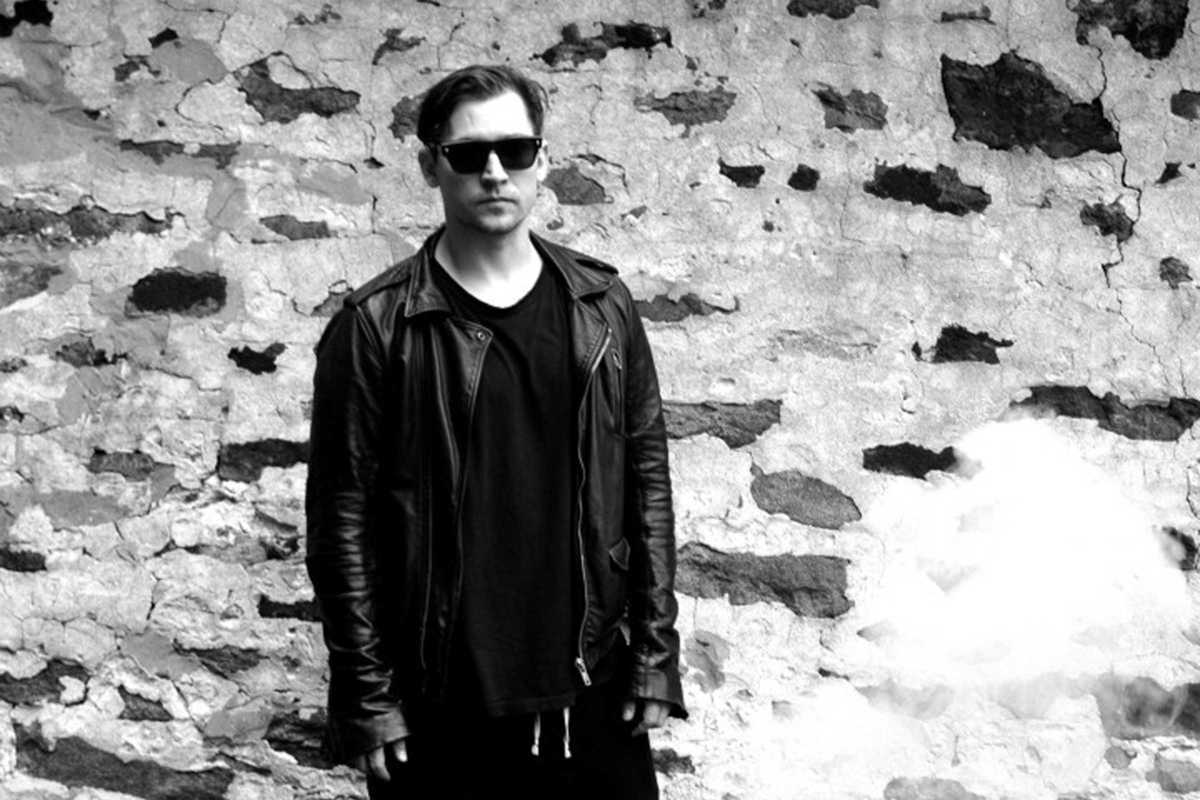 Published on July 1, 2016
DNIT at CaixaForum transforms into Noches de Verano in July and August and moves to the third Wednesday of the month. This summer's lineups have a transatlantic flavor with live shows from Nosaj Thing on July 20th and Vatican Shadow on August 24th, both of whom are well-established artists in experimental electronica.
Nosaj Thing is Jason Chung from Los Angeles, and the influence of his early days as a hip hop producer still shows strongly in his music. His Fated album from last year and No Reality EP, released in April, are both fine examples of glitch, and he combines complex beats with delicate, emotive melodies.
Dominick Fernow, also based in Los Angeles, is Vatican Shadow, and a prolific artist with many guises, most notably Prurient. As Vatican Shadow, he recently released the album Media in the Service of Terror, and he'll be bringing this fusion of drone, techno and industrial music to Noches de Verano.
CaixaForum
Av. Francesc Ferrer i Guàrdia, 6-8
Barcelona