Octave One
By Matthew Duffield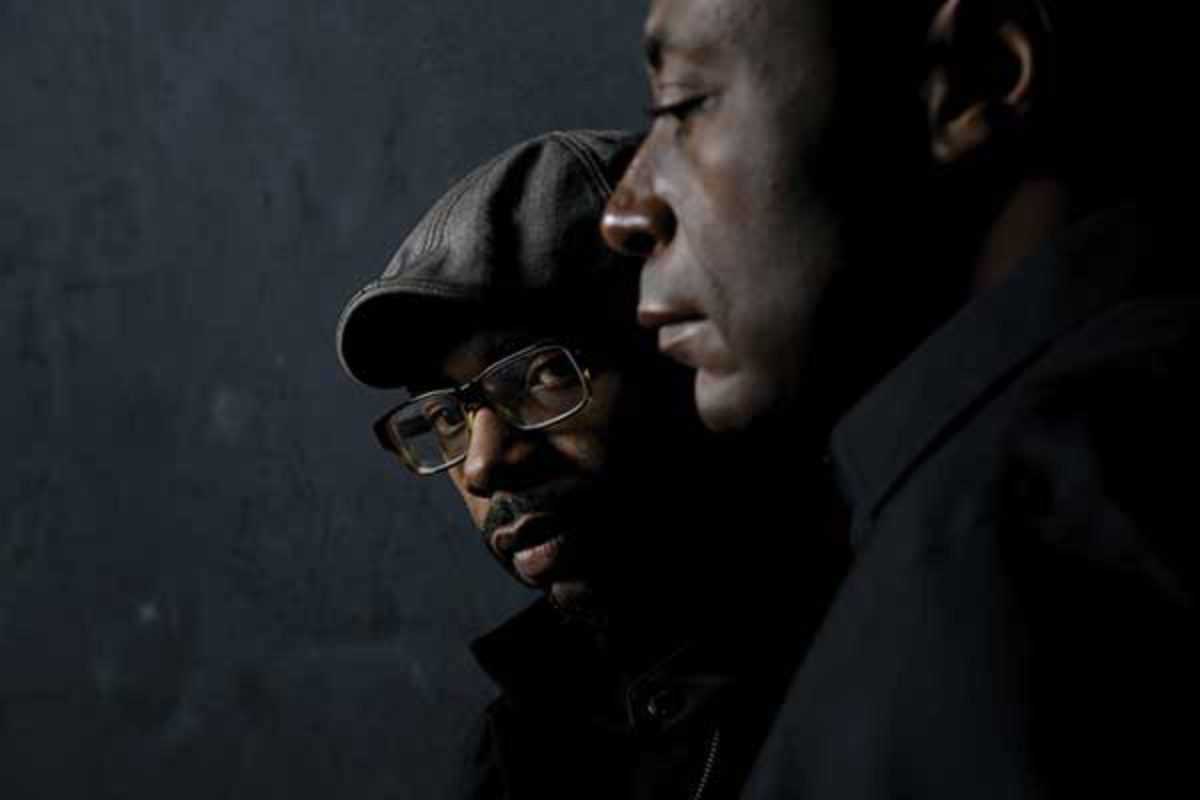 Published on February 1, 2015
It's that time again: Razzmatazz celebrate the 13th anniversary of The Loft through March 8th.
The Loft is one of the best spaces for electronic music in Barcelona and the club has assembled a superb lineup to prove the point. Highlights for February include Busy P from Ed Banger Records (February 13th), Fabric resident Craig Richards (February 20th) and Bicep (February 27th), while Dave Clarke and Luciano are guests in March.
Techno in its many forms is at the heart of The Loft, so it's appropriate that Detroit is represented, and who better than Octave One to fulfill that role. Brothers Lenny and Lawrence Burden will be playing live and their shows are known for the intensity of their soulful techno. Joining them is Barcelona DJ Latzaro.
By the way, there are occasionally three other Burden brothers in Octave One, all of whose first names begin with the letter "L."
February 14, 2015 – February 15, 2015