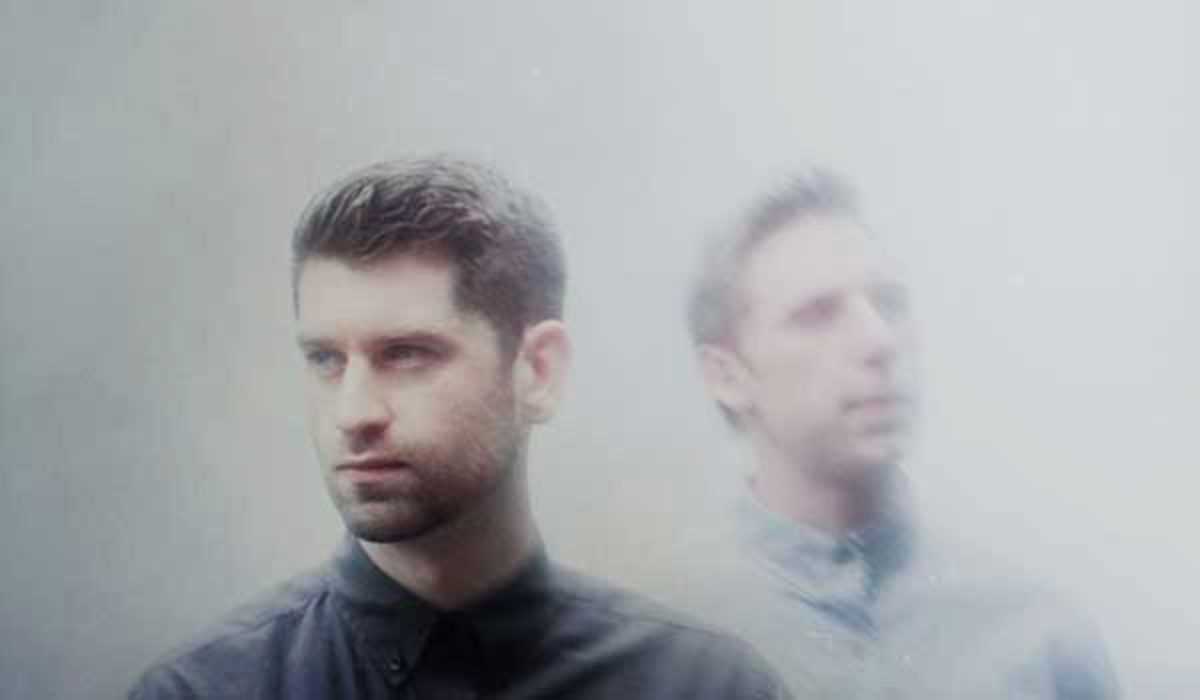 Published on May 1, 2015
Since they first met in 2012 at Western Washington University, Seattle-based electro-pop duo Harrison Mills (aka Catacombkid) and Clayton Knight (aka BeachesBeaches) have exploded into mainstream success.
Odesza's sun-kissed rhythms, ethereal vocals and hypnotic melodies have driven their ascent to the summit of the IDM movement. Their blissful, dreamy sounds provide a refreshing break from the monotonous beats that swamp the club scene. Sophomore LP In Return refines the sound of their prior effort, Summer's Gone, transforming uplifting grooves into more complete songs with a pronounced pop sensibility and infectious hooks.
Live, they create an emotional connection between stage and floor. They've helped to form a passionate fan base that Odesza look set to expand in Barcelona.
May 9, 2015 – May 10, 2015