Ona Mafalda
By Charlotte Stace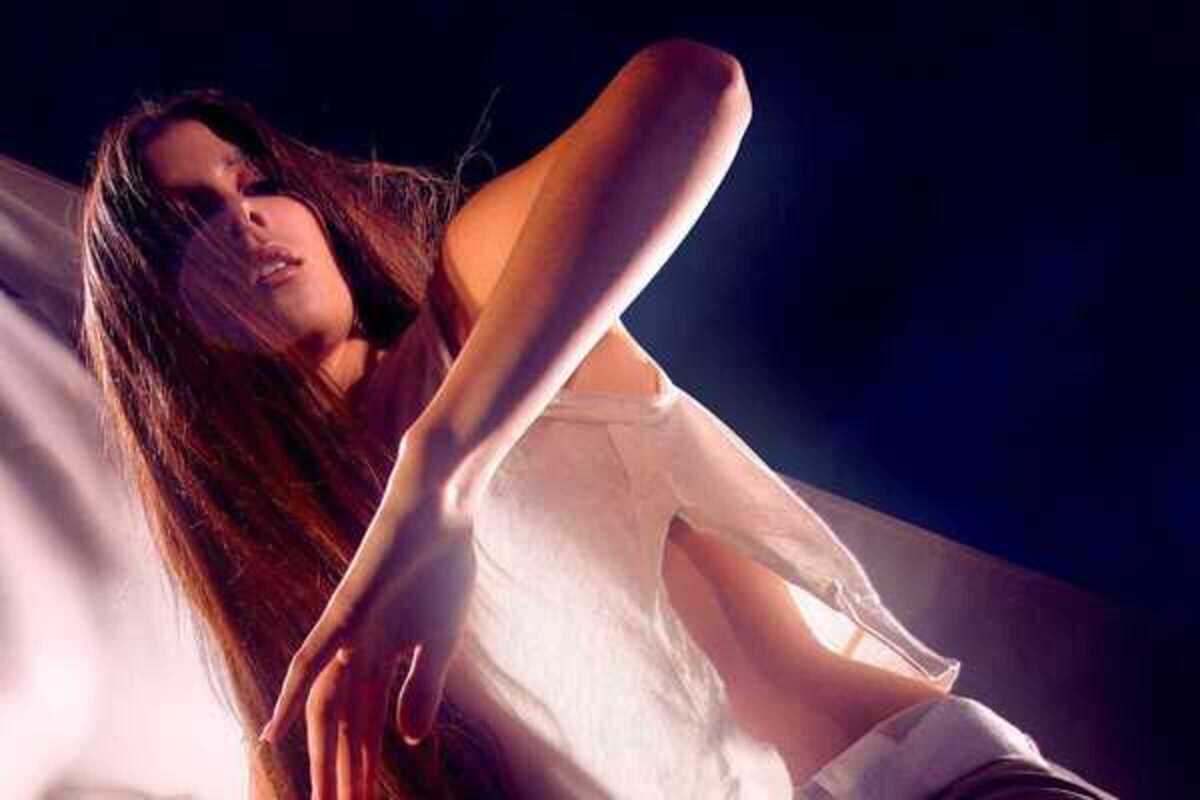 Published on October 1, 2023
Singer and songwriter Ona Mafalda comes to perform live at Razzmatazz. Born in London to a Spanish mother and Bulgarian father, and raised between Britain and Mallorca, Mafalda's international background has heavily influenced her music output.
In 2021, she released her first EP, 'Bailando Sin Sentido' to critical acclaim, cementing her place amongst the most promising young Spanish pop musicians. After singles, including popular 'Ya No Quema', her stellar collaboration with the French pianist Sofiane Pamart in the melancholic 'A Otro Lado', and the fun 'Mala Suerte', the singer released her self-titled debut earlier this year.
With a fascinating voice, Mafalda's sound has been compared to that of artists such as Lana del Rey or Florence and the Machine. She mixes deep house, drum and bass, melodic songs and dreamy pop, to create an impressively unique sound. Don't miss her live.