Oscar Mulero
By Matthew Duffield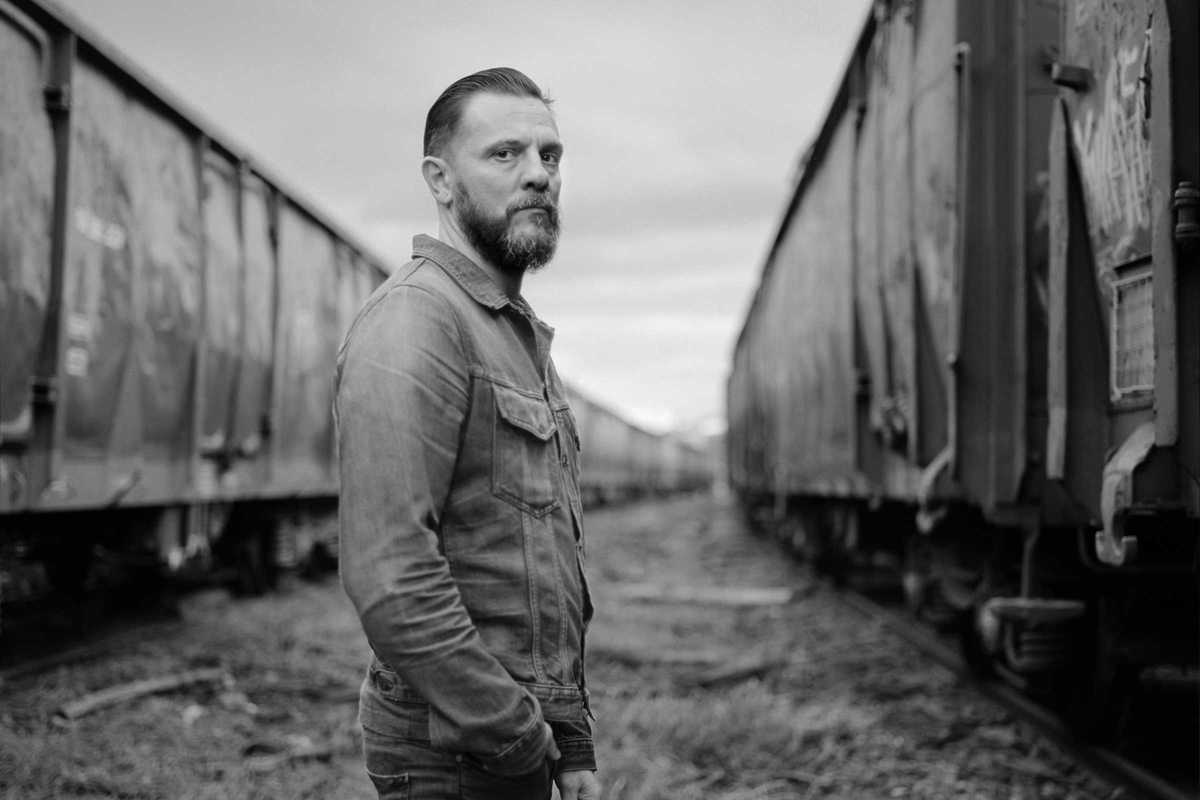 Published on September 1, 2016
Moog is one of Barcelona's longest-running clubs, and popular with the city's residents as well as international visitors. Located on the Raval side of La Rambla, it opens from midnight every night, 365 days a year, and they've now been in business for 20 years.
Some extra special guests have been lined up in celebration of the anniversary: hot on the heels of John Talabot in August, Moog presents Oscar Mulero on Thursday, September 29th. A familiar name to Barcelona's clubbers, as well as throughout Spain and beyond, Mulero's underground techno style has been forged through releases on his own labels PoleGroup and Warm Up Recordings, among others.
He's known for really working the dancefloor too, so the intimate space of Moog should be the perfect place to catch him in action. Support will be provided by Fase from Barcelona.
September 29, 2016 – September 30, 2016
Moog
C/ Arc del Teatre, 3
Barcelona