OuiShare Remix: Sharing Accelerator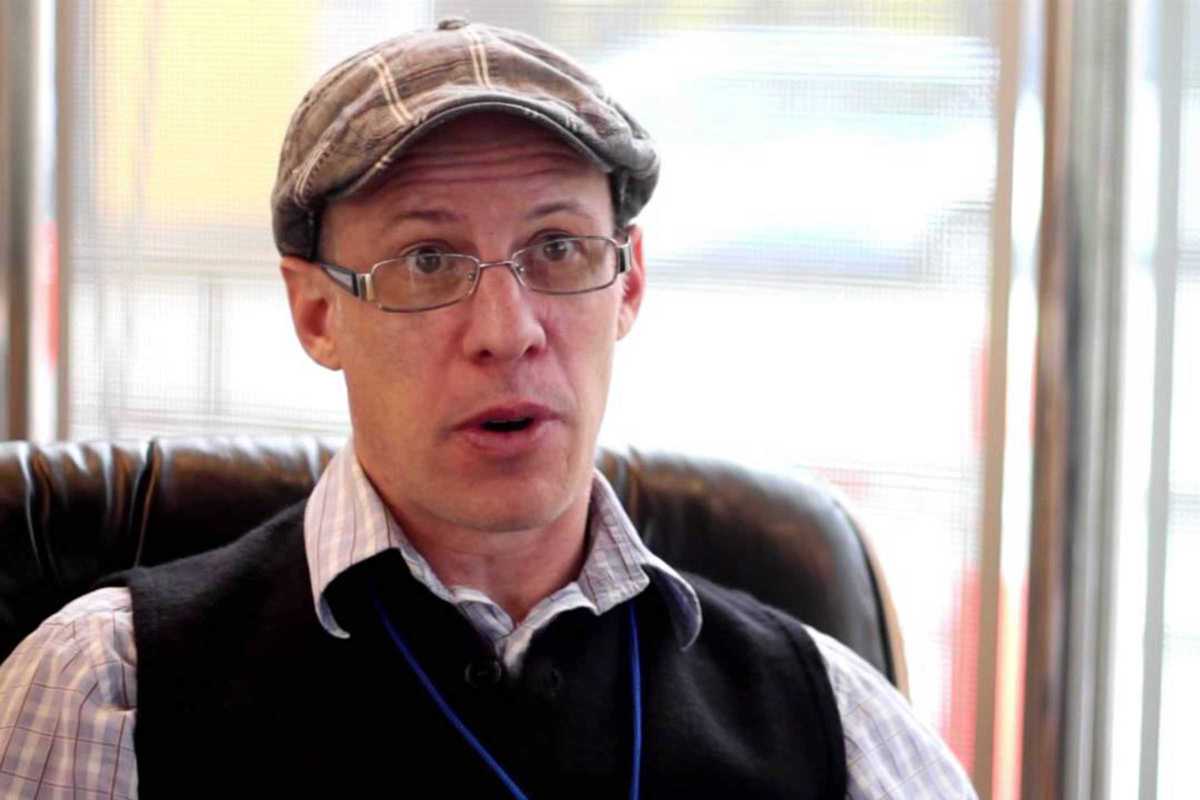 Find out more about the recently announced Sharing Accelerator at this talk by its founder Boyd Cohen, an American researcher, professor and speaker in sustainable development and smart cities. The accelerator, the first of its kind, made its inaugural call for startups this month. It is testament to the city's innovative and progressive nature that they are basing themselves here in Barcelona.
The event is organized by OuiShare, a leading non-profit community connecting the sharing economy, a form of economic arrangement that involves collaborative rather than individual use or ownership of products and services.
February 10, 2016 – February 10, 2016
MOB&PAU
Ronda Sant Pau, 47
Barcelona