Outlook Launch Party
By Matthew Duffield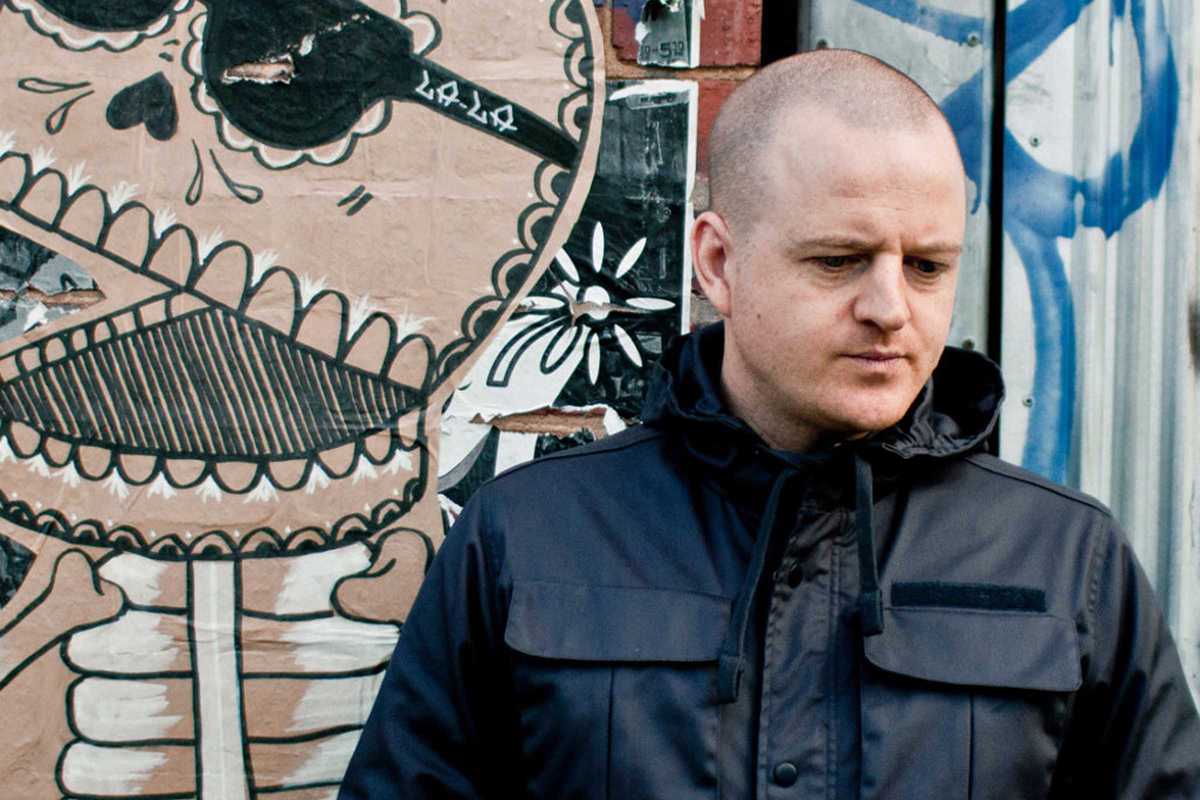 Published on July 1, 2018
Laut in Poble Sec has established itself as a crucial destination for underground electronic music in Barcelona. This month's typical varied lineup includes the Soul Jazz Records Block party (July 14th) and techno with Marc Piñol playing all night long (July 20th). It's the turn of drum & bass on Saturday, July 21st with the official Barcelona launch party for the Outlook Festival 2018 featuring special guest Ant TC1 from the UK.
The Outlook Festival in Croatia, which takes place September 5th to the 9th, has become one of the most popular bass culture events in Europe, and Ant TC1 is responsible for programming the drum & bass lineup (a role he also performs for the Dimensions Festival in Croatia). He's the perfect choice for the Outlook launch party with impeccable credentials on the drum & bass scene. As well as being a label manager for both Metalheadz and Dispatch Recordings, his own production portfolio is very respectable as are his DJ skills.
Joining him on the night and representing drum & bass in Barcelona are Rumbler, 7th Sense, Aku, Greendog and Ocho.
Laut
C/ Vilà i Vilà, 61 bis
Barcelona