Palms Trax
By Vittoria de Franchis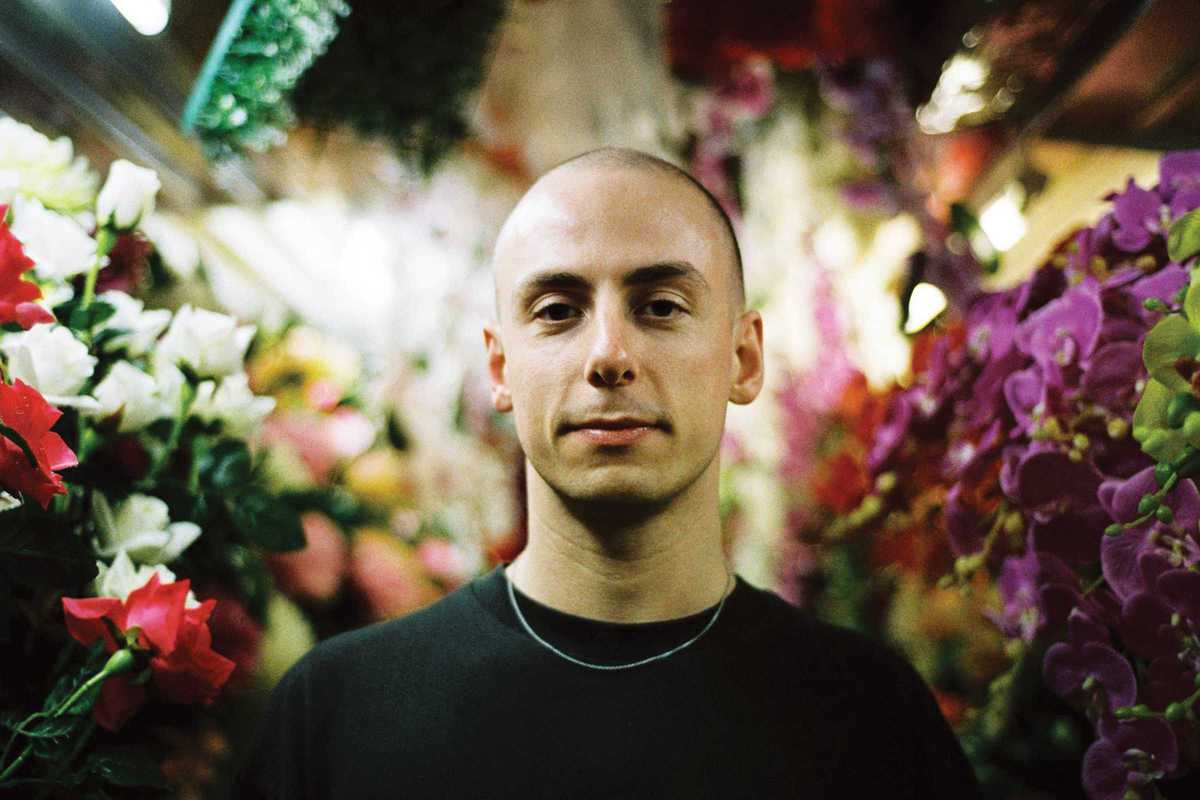 Published on February 1, 2020
Don't take Palms Trax too seriously, only a slight urge is needed from the listener as he will get to the point effectively and effortlessly, behind the DJ booth or through your headphones.

His melody-infused take on house cribs equally from vintage Chicago house and late '80s nu groove. He has been bewitching the world's dance floors since his first release on Lobster Theremin seven years ago. Palms Trax is an established affiliate of the colossal Dutch label and festival Dekmantel, through which he put out his latest solo release To Paradise, a densely Italo-infused gem. He is one of those artists that never fails to please your ears.

On the same night as he performs a five-hour set, you'll find one of Barcelona's finest selectors: Daniel Baughman, the man behind Nica's juicy program and member of the almighty Hivern Discs team.