Paseos de Nobel
By Rich Jones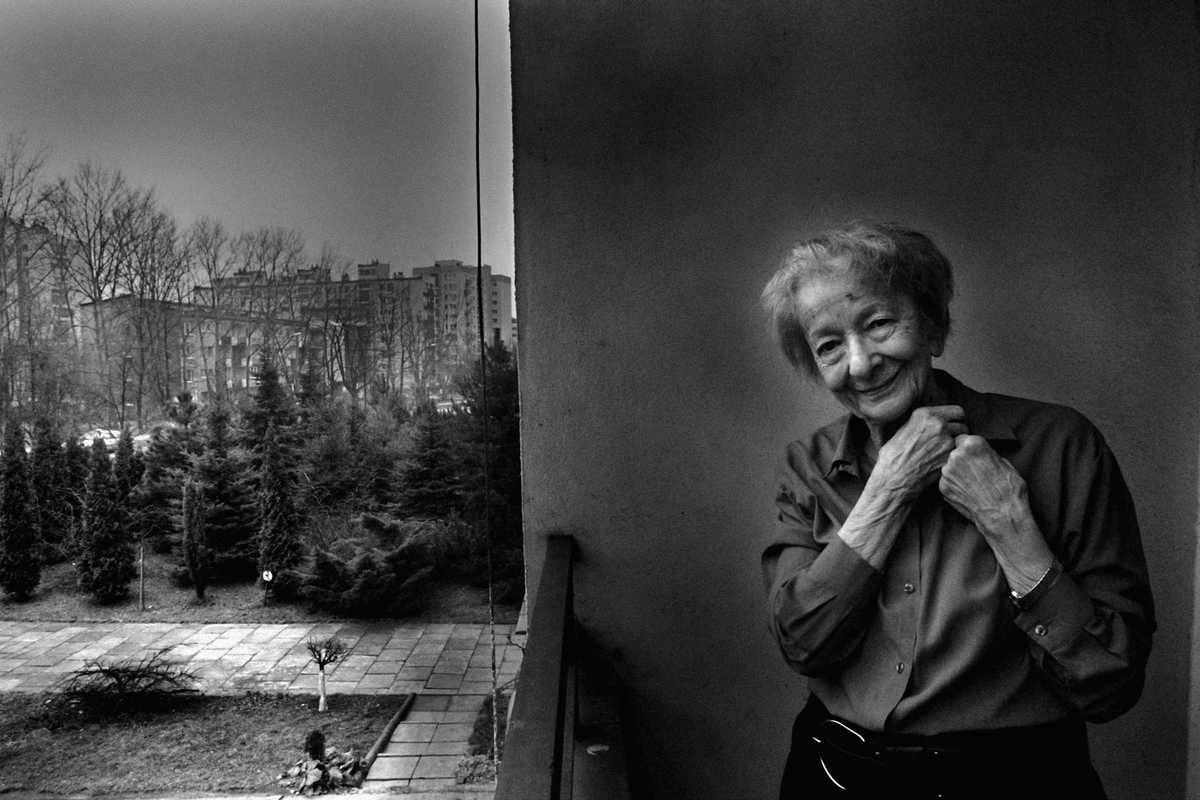 Published on May 1, 2018
In 2005, photographer Kim Manresa and journalist Xavi Ayén embarked on an ambitious project: to photograph and interview all living Nobel laureates in their home or workspace. To date, they've captured 23.
Paseos de Nobel consists of a total of 96 of Manresa's photographs accompanied by Ayén's texts and a 45-minute film made up of acceptance speeches at The Swedish Academy. The result is an intimate insight into the working environments of writers including Gabriel García Márquez, Tomas Tranströmer, Patrick Modiano and Svetlana Aleksiévich. Manresa's spontaneous and natural style captures the relationship of esteemed writers with their natural habitat.
We see them in everyday life: writing, walking, running, shopping, eating and chatting with friends. Seeing Doris Lessing or Naguib Mahfuz appear in a robe, or Mario Vargas Llosa in a tracksuit, creates a playful contrast with the solemnity of such a prestigious award.
April 16, 2018 – September 2, 2018
CaixaForum
Av. Francesc Ferrer i Guàrdia, 6-8
Barcelona