Passenger
By Charlotte Stace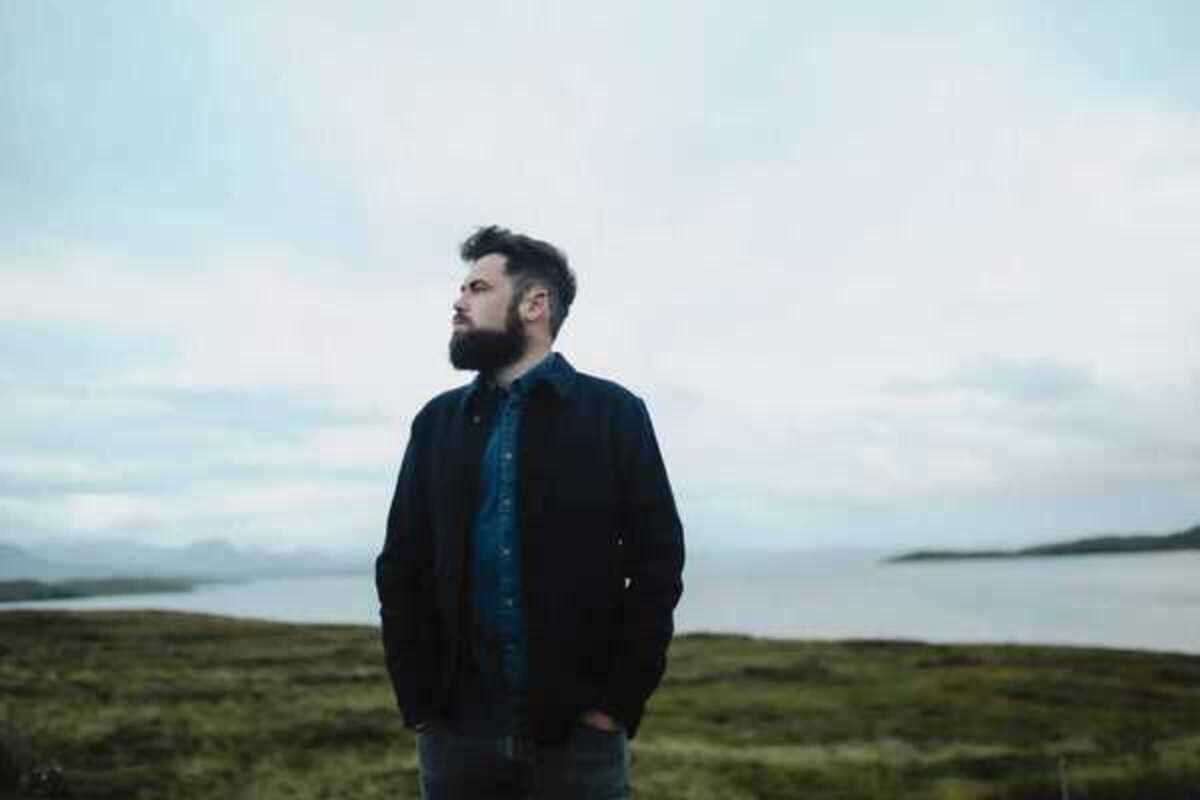 Published on August 1, 2022
What better way to end the summer holiday period, than with a live performance from none other than Passenger?!
Also known as Mike Rosenberg, Passenger is a multi-award winning and Platinum-selling singer-songwriter from Brighton in the UK. And although he is still known for his time as a street musician, it was with the song 'Let Her Go' when he went from the street to stages worldwide with a song that reached number 1 in 19 countries, and that has more than three billion views on YouTube.
But 'Let Her Go' is just one song in a catalogue that spans 13 albums in 13 years. The consistency of his work, and his authenticity both on and off stage, has earned Passenger a unique legion of fans, for which he continues to tour the world, bringing his music to the most important scenarios.This is one performance you do NOT want to miss!