Pattern Point
By Yvonne Mannix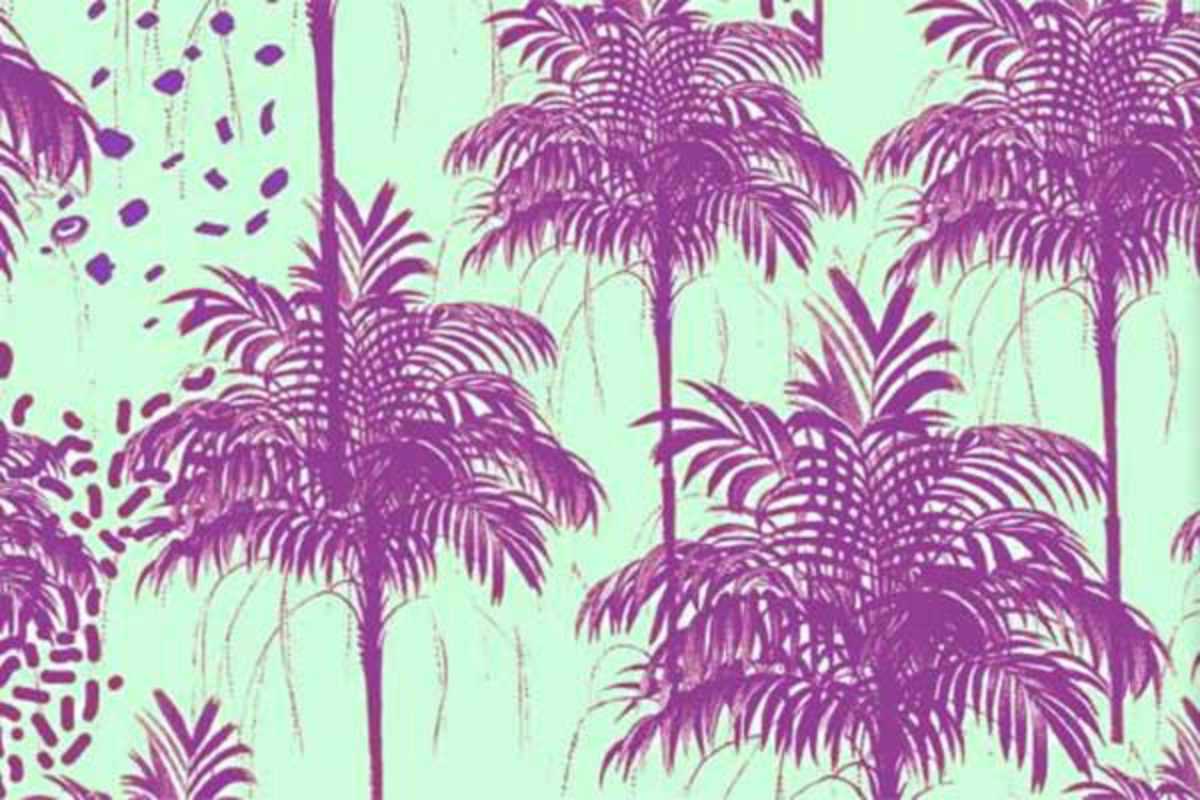 Published on January 1, 2015
On the 23rd and 24th of this month, the first professional Pattern Point meeting takes place at Mutuo Centro de Arte. It will be hosted by the Walrus Hub, who aim to promote and make connections between designers and companies in Barcelona.
Billed as "the first international meeting for pattern professionals," the event is open to all and will also be of interest to anyone who would like to learn more about the discipline and art of pattern design, as well as the opportunity for professional collaboration. There are two areas: one containing stands for designers and collectives hosting conferences and workshops, while the other will be a gallery space exhibiting work from the designers.
Companies taking part include Miroglio, Lisa, Etam, WeTransfer/Kuvva, My Digital Republic, Hallotex, Hi-Tex and Happy Pool. Tickets for the event are €3 and can be purchased at Mutuo on the day of the event.
January 23, 2015 – January 24, 2015
Mutuo
C/ Méndez Núñez, 7
Barcelona