Paul Klee and the Secrets of Nature
By Charlotte Stace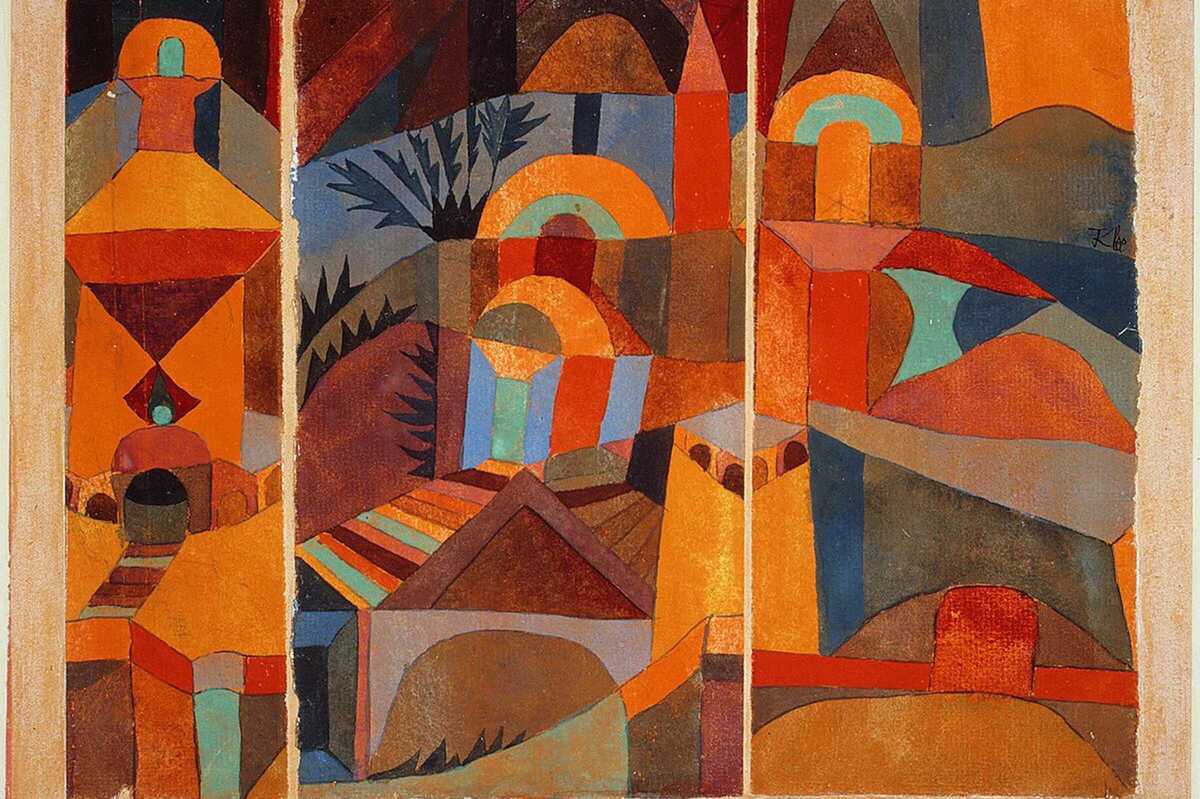 Published on October 1, 2022
The Fundacio Joan Miro invites you to their latest exhibition, Paul Klee and the Secrets of Nature. This exhibition centres on the ongoing fascination of the Swiss-German artist Paul Klee (1879-1940) for the observation of nature and natural phenomena, from his earliest educational stages to his final artistic period.
His curiosity for the origins of form and artistic expression led him to study his immediate surroundings. This background, along with his reading of books like The Metamorphosis of Plants, by J. W. Goethe, were at the heart of courses he taught at the Bauhaus, during the years the early avant-gardes were being consolidated theoretically.
His period as a teacher gave way to the elaboration of reflections in the format of pedagogical compendiums, derived as they were from his careful study of nature. Klee continued to work in these areas, and they became his artistic refuge amidst the challenges of his later years, where he was forced to live with a degenerative disease.
October 21, 2022 – February 12, 2023