Paul weller
By Charlotte Stace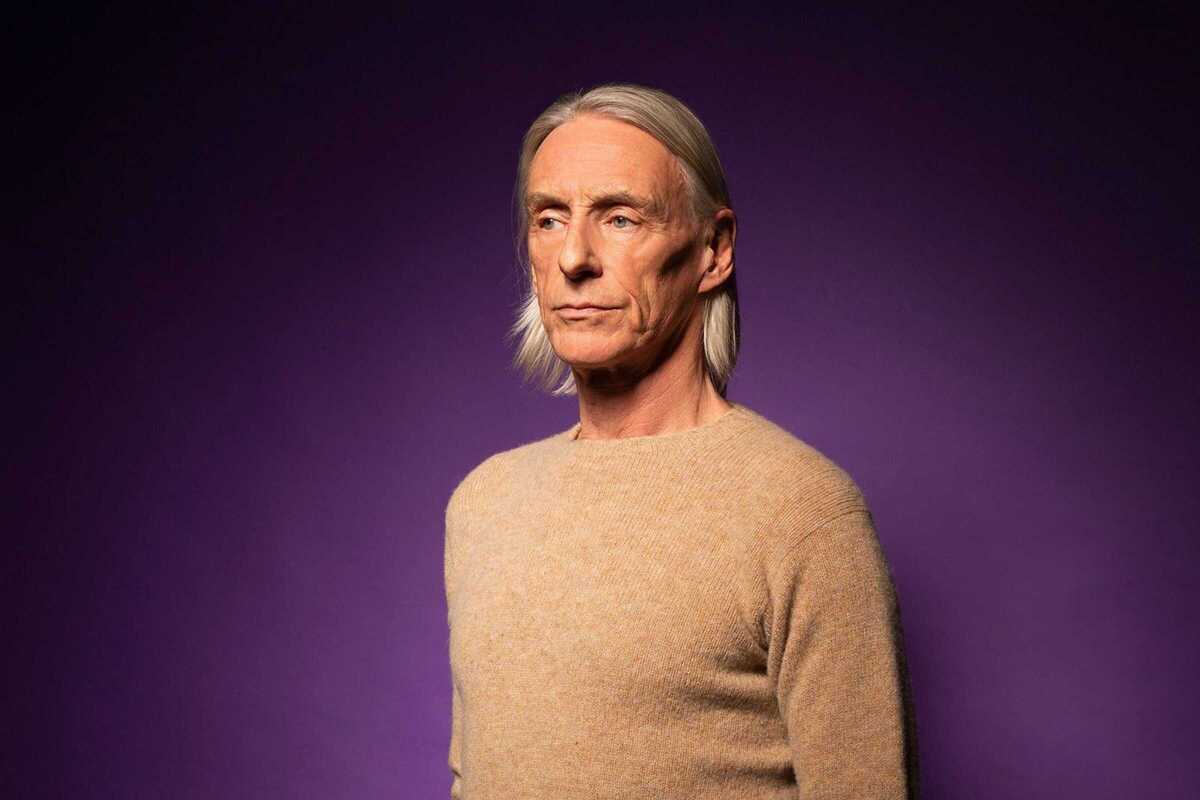 Published on September 1, 2023
Britpop legend Paul Weller comes to perform live at Razzmatazz. Hailing from London, the rocker grew up inspired by Mods. He listened to the likes of the Beatles, the Who and the Kinks and started playing the guitar and writing his own music during his teens.
The budding English singer-songwriter and musician rose to the dizzy heights of fame with the new wave/mod revival band The Jam during the 1970s. After the group split in the early 1980s, he went on to have success with the soul band Style Council, before going it alone with his eponymous 1992 album.
Since then, he's released 16 solo studio albums - some of his most notable being Stanley Road (1995), 22 Dreams (2008), and Wake Up The Nation (2012). Aside from making music, he's toured extensively around the world, playing concerts and festivals. Don't miss the opportunity to see him live now.