Paula Mattheus
By Charlotte Stace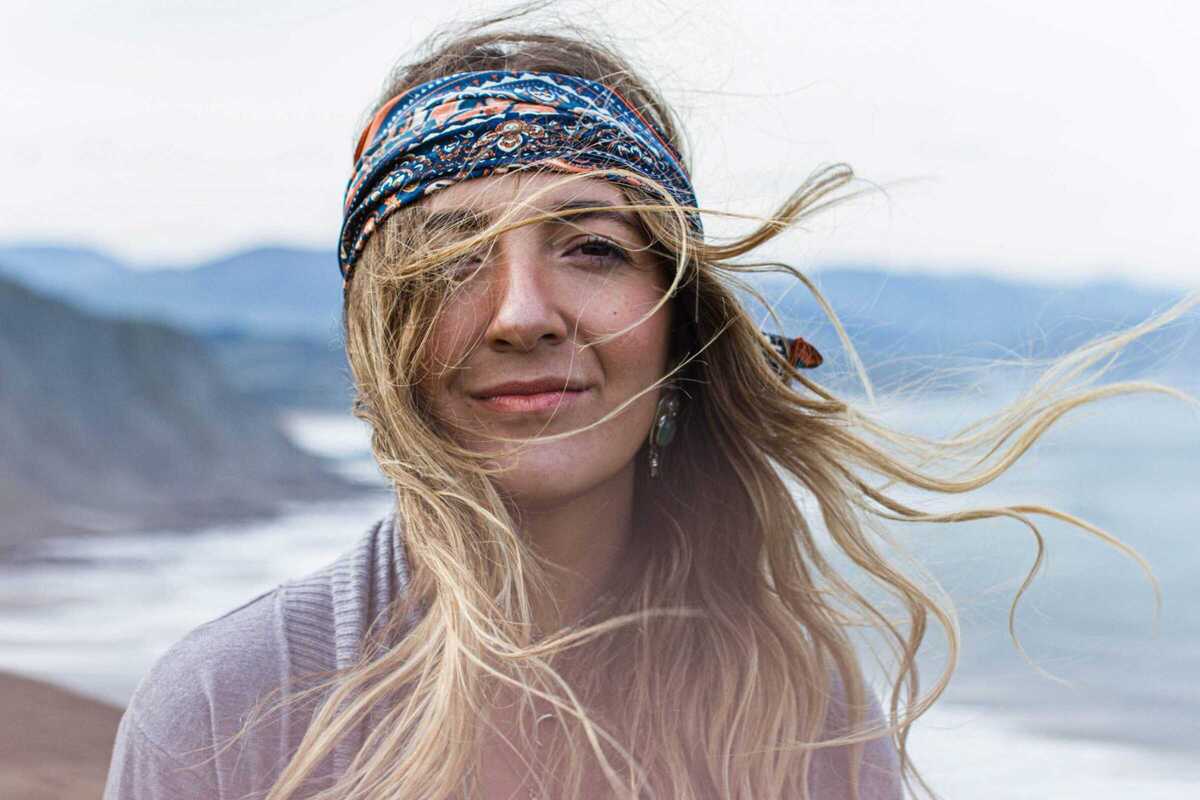 Published on May 1, 2022
Spanish singer-songwriter Paula Mattheus comes to Barcelona to perform live at Razzmatazz this coming Saturday 28th May.
The young singer is a breath of fresh air in Spain's musical community and belongs to a new wave of young self-taught artists rising up through the charts. Originally from the Basque Country, she packed her bags over a year ago and moved to Madrid to pursue her dream of becoming a professional singer.
The special thing about Mattheus is that each of her songs talks about something that we can relate to. Whether it's changes in life, different paths to choose from, or being right or wrong, she is an artist that connects with her audience on a deeper emotional level than most. After selling out numerous concerts in cities such as Madrid, Barcelona, Valencia and Bilbao, Paula continues in 2022 with the presentation tour of her first EP 'Veintitantas Primaveras'.