Paula Temple
By Matthew Duffield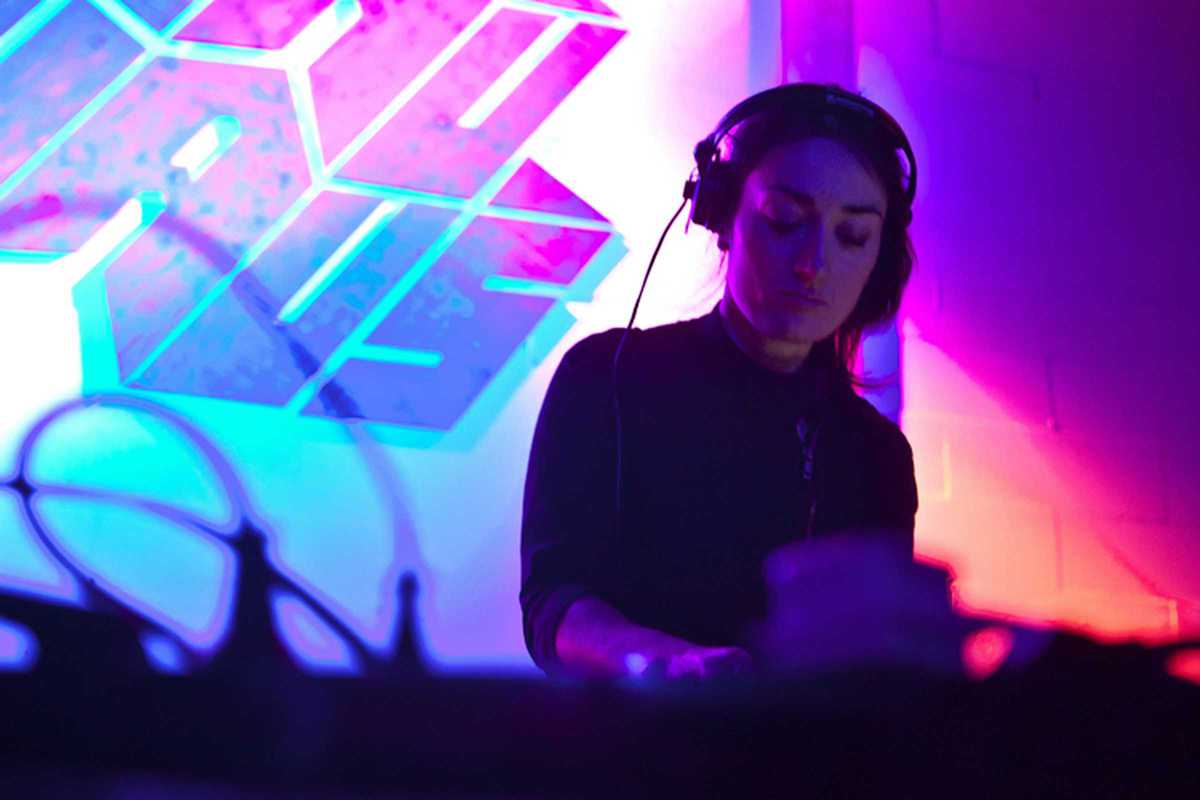 Published on October 1, 2018
Input, or Input High Fidelity Dance Club to use its rather cool full name, in Poble Espanyol is fast becoming one of Barcelona's premier electronic music destinations with leading names from the international underground scene matched by the venue's high-quality sound and lighting systems.

When they join forces with techno devotees HEX, it's always something out of the ordinary, and Friday, October 12th will be no exception when they welcome special guest Paula Temple. As well as a string of acclaimed tracks like "Gegen" to her name, she's also part of the roster of the revitalized R&S Records, and there can be few higher recommendations.
Joining her will be HEX founders Lorenzo and Pøli alongside Input resident Hitch. Expect techno red in tooth and claw.