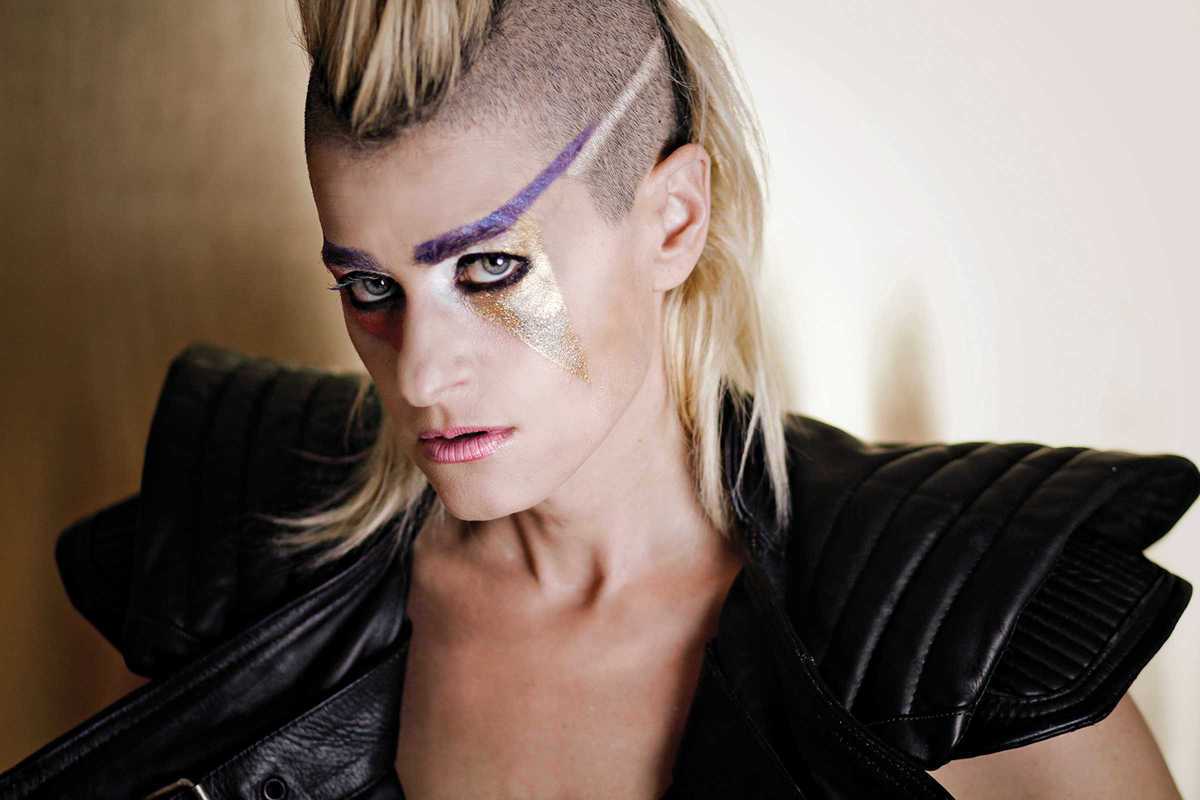 Published on November 1, 2016
For those of us who were disappointed by the difficulty of seeing Peaches at Primavera – which genius decided to put her on the secret stage? – amends will be made at her forthcoming Razzmatazz show.
The Canadian singer-songwriter is well known for her provocative lyrics and videos, blurring the lines of gender and decency with flair, and educating and entertaining her fans since bursting out of the electroclash scene in 2000 with The Teaches of Peaches album. Her most recent offering, Rub, proved that she's not ready to quieten down yet and still has a lot to teach us about sex, gender politics and the power of a well-placed obscenity or two.
The music has progressed also, and recent years have seen her collaborate with a wide variety of artists, showing that she's more than a one-trick pony. Her live shows are famous for the commitment she brings to her performances, and this one should be no different. Get ready to be schooled.