Peaking Lights
By Matthew Duffield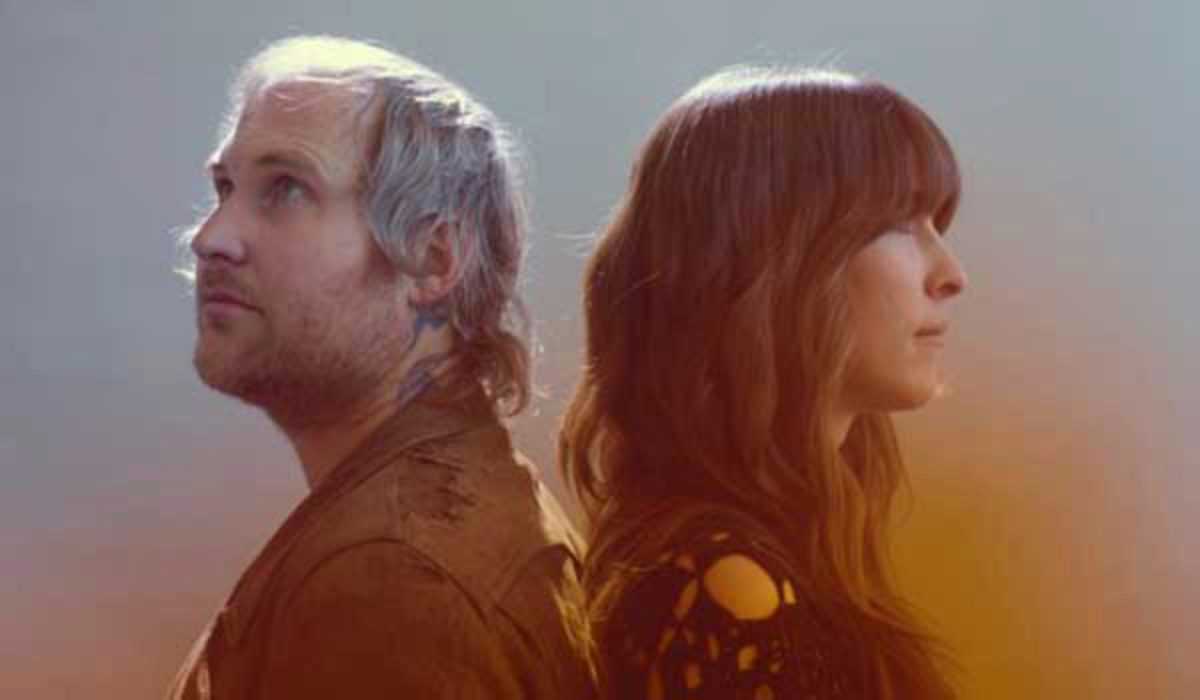 Published on November 1, 2014
Who would have thought that a song with the title "Hey Sparrow" would become a stepping stone in the rise of one of coolest bands around? The band in question also happens to be a husband and wife team. "Hey Sparrow" is taken from the album 936, released in 2011, and the band is Peaking Lights. Based in Los Angeles, the duo of Aaron Coyes and Indra Dunis have grown from cult status to international recognition over the last three years, and their music has drawn a broad spectrum of followers from indie kids to electronica aficionados.
They followed up 936 with Lucifer in 2012 and now their latest album, Cosmic Logic, recorded in New York and released in October, which has been receiving lots of love from fans and critics alike. "Psychedelic pop" might be the easiest way to describe their sound, but other influences such as krautrock, disco and particularly dub reggae are an integral part too. In fact, the band also released a dub version of the Lucifer album. Cosmic Dancer is a more beat-driven, danceable affair than the previous albums, but the band's love of quirky melodies and analog sounds remains. They also have a darker side, and the closing track on Cosmic Dancer, "Tell Me Your Song," is reminiscent of "Hey Sparrow."
Peaking Lights will be playing live across Europe this autumn in support of the album, including several dates in Spain, and they hit Barcelona on Thursday, November 6th for a show at Razzmatazz. Joining them will be local psychedelic group Ocellot. Cosmic Danceris out now on Weird World/Domino Records, and the video for "Breakdown" is well worth checking out too.
Update: this concert was originally programmed at Music Hall but moved to Razzmatazz as opening band (joining Jessy Lanza) for Caribou.