Pearson Sound
By Kit Macdonald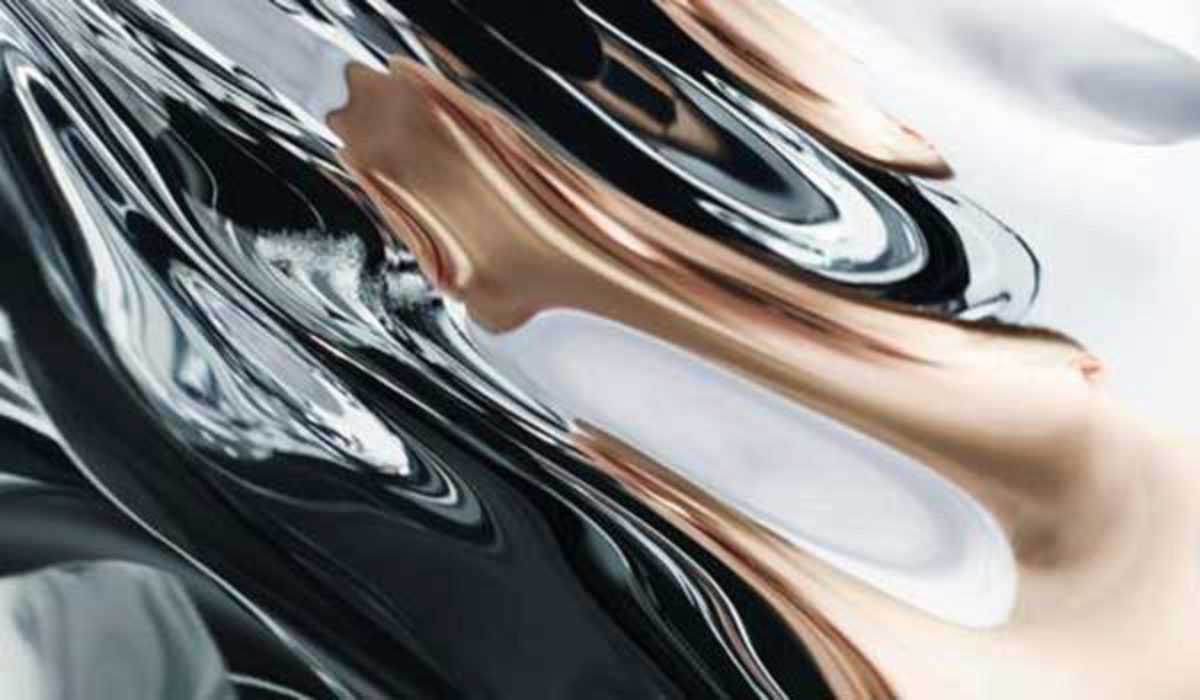 Published on May 1, 2015
Also known as Ramadanman until 2011 and co-head, along with Ben UFO and Pangaea, of London's much-respected Hessle Audio imprint, David Kennedy is a master of wrangling maximum fun from minimal ingredients.
His debut LP as Pearson Sound, which came out in 2015 on Hessle, was a reaffirmation of this after some more textured earlier works. The album's nine tracks are hewn from an austere sound palette consisting mostly of drums, clicks, clanks and murmuring dollops of bass. But its strange listenability is one of its most striking features, with stark percussive elements tonally repurposed to create glistening melodies.
His and Ben UFO's weekly Rinse FM show is a good guide on what to expect from Kennedy as a DJ, the general starkness of his drum-track selections making the giddy rush they create all the more rewarding.