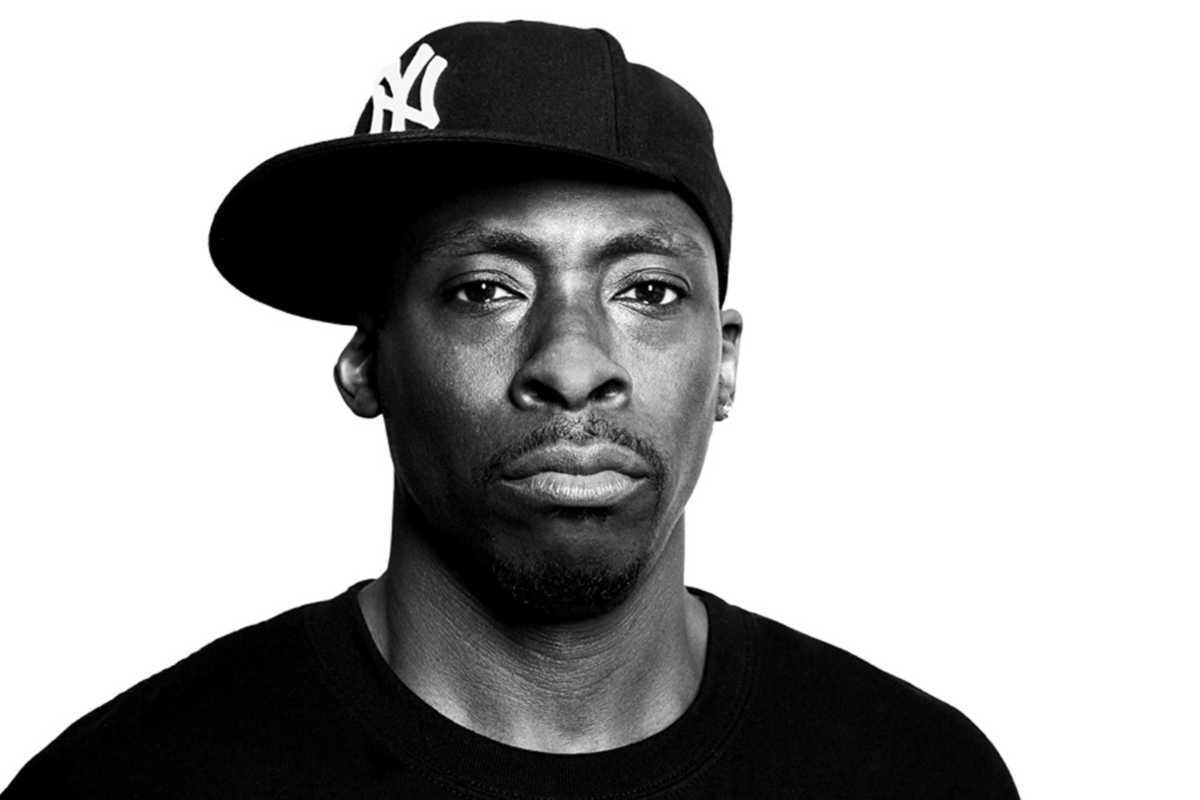 Barcelona welcomes one of hip-hop's originators this month, DJ Pete Rock from the Boogie Down Bronx. Rock started his career at the age of 16 with New York station WBLS on the Marley Marl In Control show. In the early '90s he began to produce and teamed up with rapper C.L. Smooth for three albums, one of which included the classic track "They Reminisce Over You."
He has now released 11 albums in 22 years, all with his unique talent and style for bringing jazz, funk and soul into hip hop. He won a Grammy for his production work on Kanye West's My Beautiful Dark Twisted Fantasy album and has worked with everybody from The Notorious B.I.G. to Mary J. Blige, Mick Jagger, Public Enemy and Madonna.
His latest mixtape, 80 Blocks From Tiffany's, in collaboration with Camp Lo, has had an astounding 100,000 downloads in less than three months. If you love real hip hop, you won't want to miss this show.
November 26, 2015 – November 26, 2015
Razzmatazz
C/ Almogàvers, 122
Barcelona