Pharaoh: King of Egypt
By Thomas Macaulay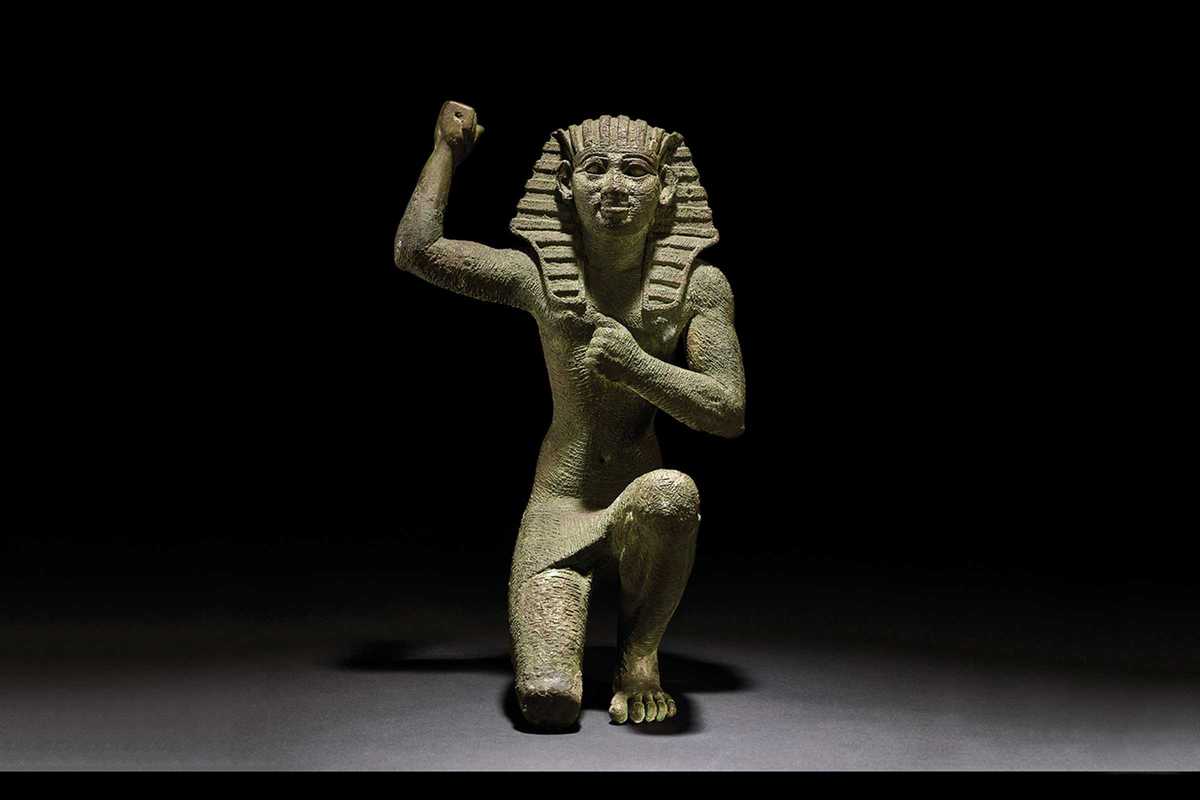 Published on July 1, 2018
Ancient Egypt comes to contemporary Barcelona this summer for an exhibition that explores the civilization through the figure of the pharaoh.
Pharaoh: King of Egypt chronicles the symbolism, ideals and ideology of Egyptian kingship in a display of its surviving stories, objects and images. They include 164 pieces loaned from the British Museum, which illustrate how the pharaohs created idealized image of themselves as divine beings, kings and warriors. Among the artifacts are tiles from the palace of Ramses III, a marble bust of Alexander the Great, a fragment of a sarcophagus of Ramses IV and a papyrus recording of a trial for temple robbery.
Videos depict the geography of ancient Egypt and the evolution of royal tombs, while an interactive representation of an Egyptian carved stone shows how pharaohs constructed their legitimacy through links to their predecessors. A parallel activities program includes tours and lectures.
June 8, 2018 – September 16, 2018
CaixaForum
Av. Francesc Ferrer i Guàrdia, 6-8
Barcelona