Pip Blom
By Charlotte Stace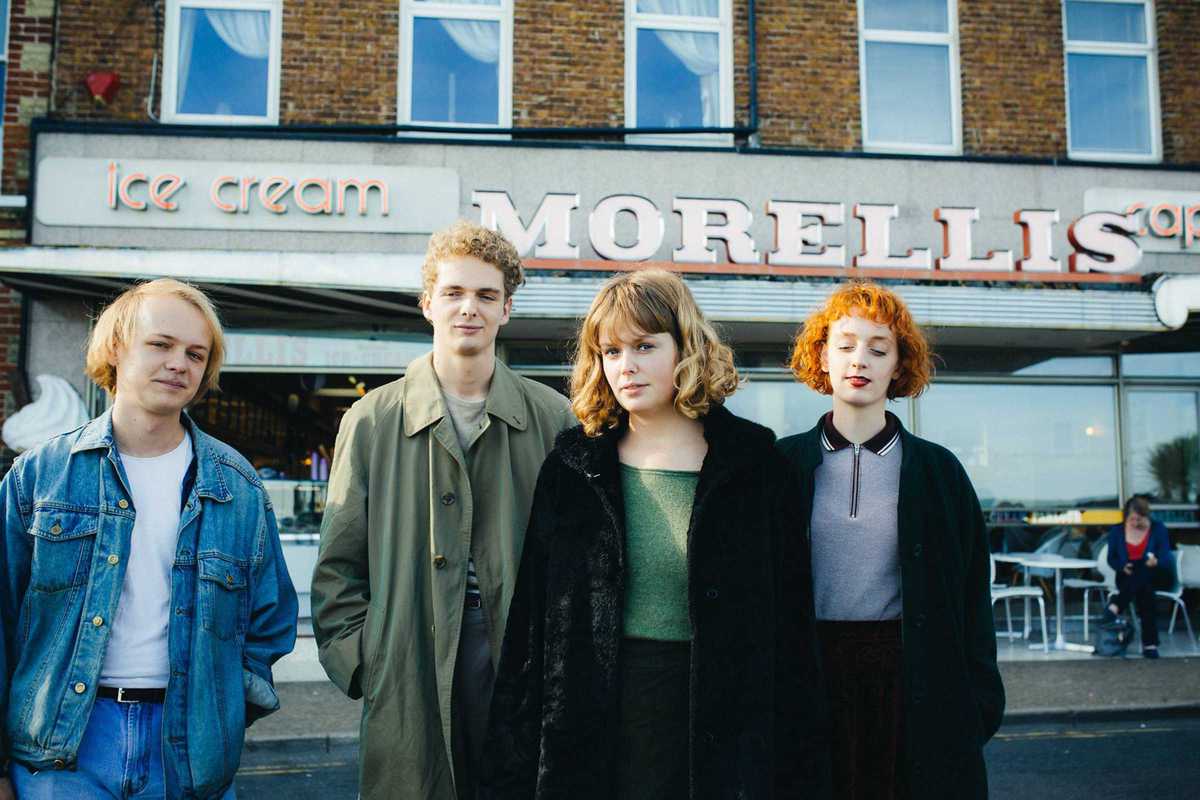 Published on October 1, 2019
Keeping the spirit of the indie scene alive and well, Dutch quartet Pip Blom come to Razzmatazz on November 2nd to perform music from their latest album, Boat (2019).
Hailing from Amsterdam and named after their 23-year-old frontwoman, Pip Blom started recording music in 2016, dropping their debut EP Are We There Yet? to critical acclaim. Reminiscent of '90s indie-rock groups such as Pixies and Hole, Pip Blom are characterized by their moody riffs, grungy melodies and dreamy lyrics.
The band comprises Pip on vocals and guitar, her brother Tender Blom also on guitar, Darek Mercks on bass and Gini Cameron on the drums.
(doors open at 1am)