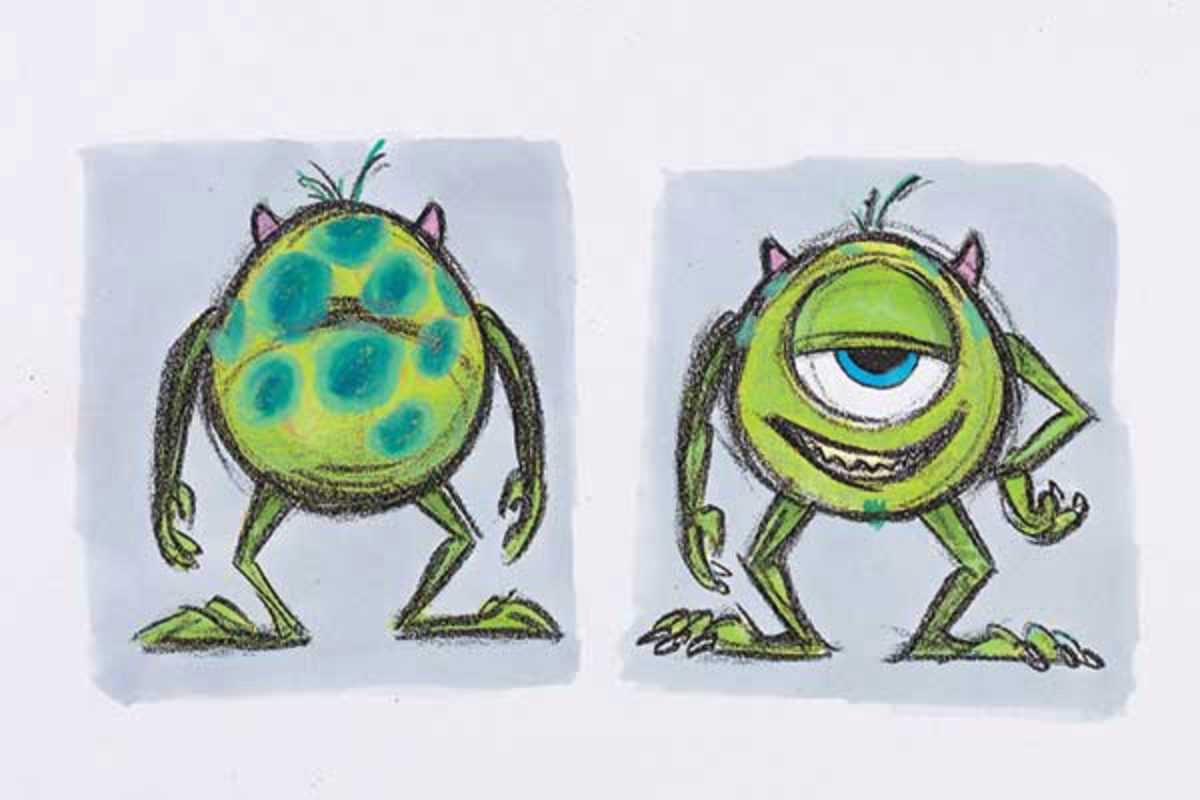 Published on February 1, 2015
After a lengthy international tour, Pixar, 25 Years of Animation, inaugurated at the MoMA in 2005, finally arrives in Barcelona.
The show presents 400 works – sketches, paintings, sculptures, storyboards, "colorscripts" and models – created by the animation studio that has brought us Toy Story, Finding Nemo, Ratatouille, Up, WALL·E, Monsters Inc., Cars and The Incredibles. The most impressive pieces are the stunning Toy Story zoetrope and fascinating Artscape, a widescreen projection designed for the occasion. The exhibition is like a magical plunge into the Pixar universe in which the production process is revealed, from the initial idea to the finished film.
It also explores the challenges technology has brought to computer animation. As John Lasseter, Pixar's Chief Creative Officer, says, "The art challenges the technology. Technology inspires the art."
February 5, 2015 – May 3, 2015
CaixaForum
Av. Francesc Ferrer i Guàrdia, 6-8
Barcelona