Placer Es
By Charlotte Stace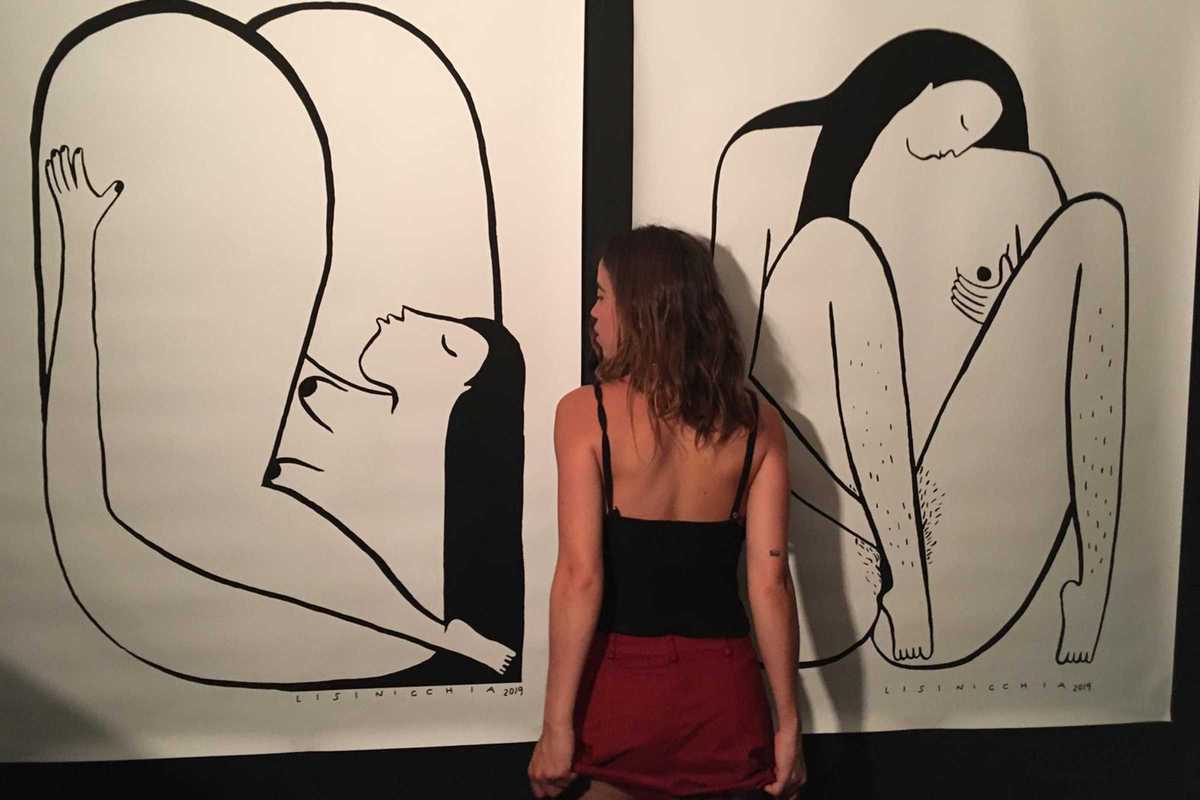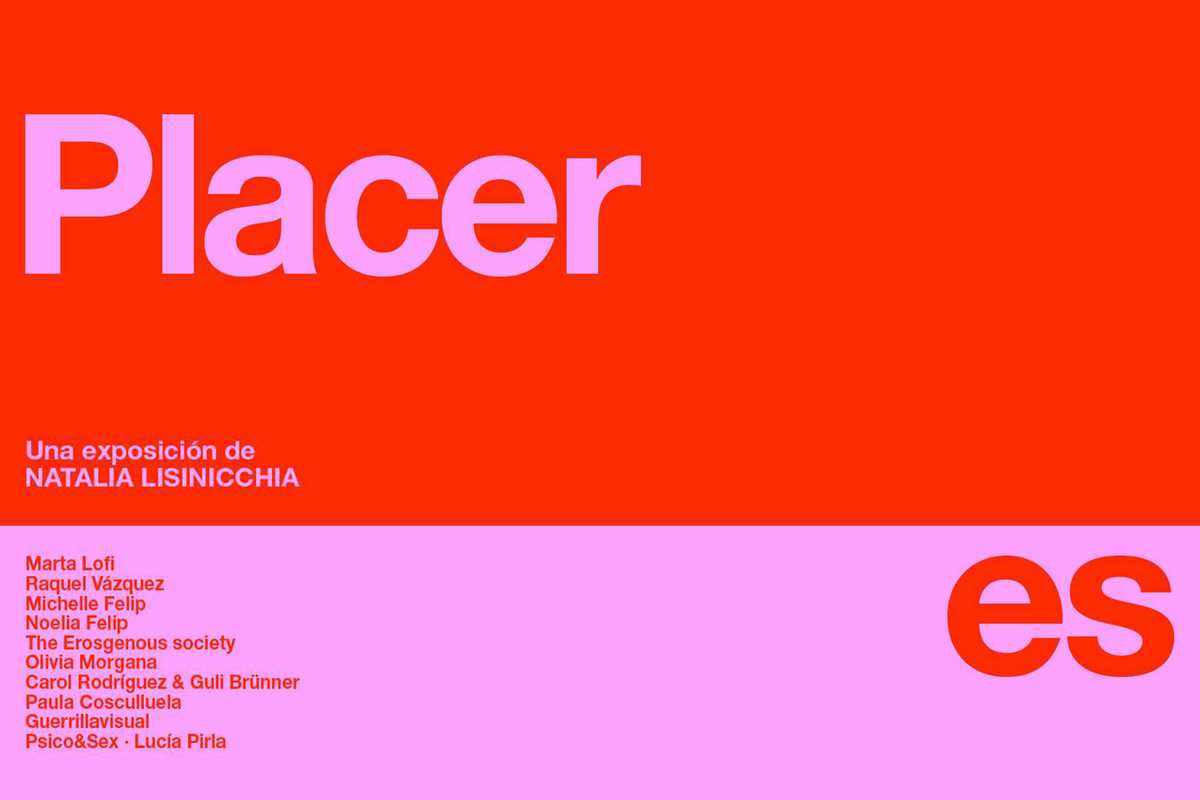 Published on January 1, 2020
Mutuo gallery brings the collective exhibition Placer es ("Pleasure is") curated by artist Natalia Lisinicchia to its art space in Sant Pere this January. Natalia's work exhibits and defends acts of sexuality and sensuality that have been hidden from public view or stigmatized in the past. The aim of this is to offer empowerment to women who have been brought down in their attempts to exercise power over men.
She affirms that "women have super powers!" and urges us to "enjoy them in an environment that values them, recognizes them and indulges them". Natalia will be supported by a network of other creators who will contribute their art to the exhibition through various disciplines including tapestry, interactive sculpture, video, design, installations, photography and more.
Mutuo will hold the inauguration of the event on Thursday, January 23rd from 7pm. To close the night there will be a live performance of VOA and Cosmic Visuals. The exhibition will end on January 31st.
Mutuo
C/ Méndez Núñez, 7
Barcelona