Poéticas de la emoción
By Sophie Cameron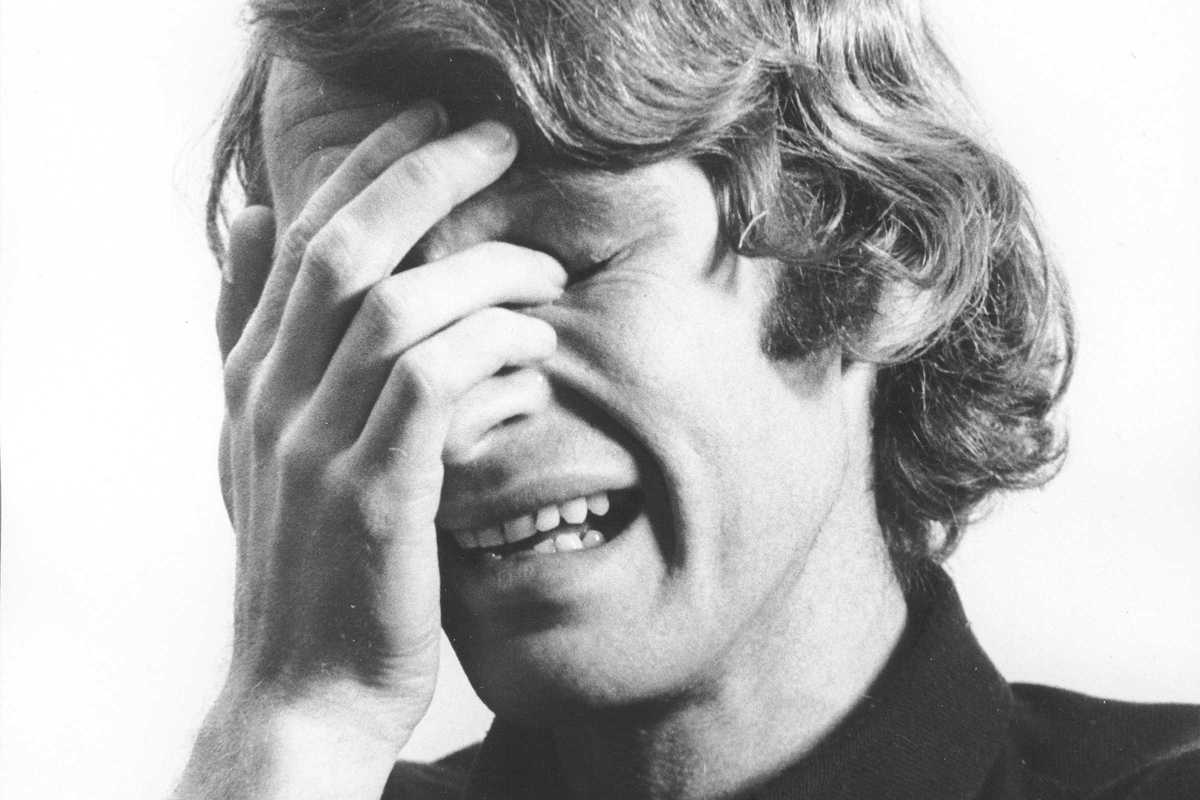 Published on March 1, 2019
As the oft-quoted saying goes, communication is 90% nonverbal. According to a study carried out by Albert Mehrabian, the figure is more likely around half, but it's certainly clear that our facial expressions and movements can often convey our emotions far faster than words.

Now on at CaixaForum until May 19th, Poéticas de la emoción is a three-part exhibition exploring how emotions have been expressed in art throughout the ages. The first group of pieces focuses on their physical manifestation, with photographs, paintings and other works showing subjects expressing pain or sadness. Next we see how emotion is expressed metaphorically, with landscapes or architecture conveying the artist's state of mind.

Finally, the third part of the collection analizes how art connects with emotion on a social level, from social movements and politics to parties and traditional celebrations. A varied exhibition that's sure to get you thinking and feeling.
February 7, 2019 – May 19, 2019
CaixaForum
Av. Francesc Ferrer i Guàrdia, 6-8
Barcelona