Poetry in the Darkness: LST #5
By Tamara Izko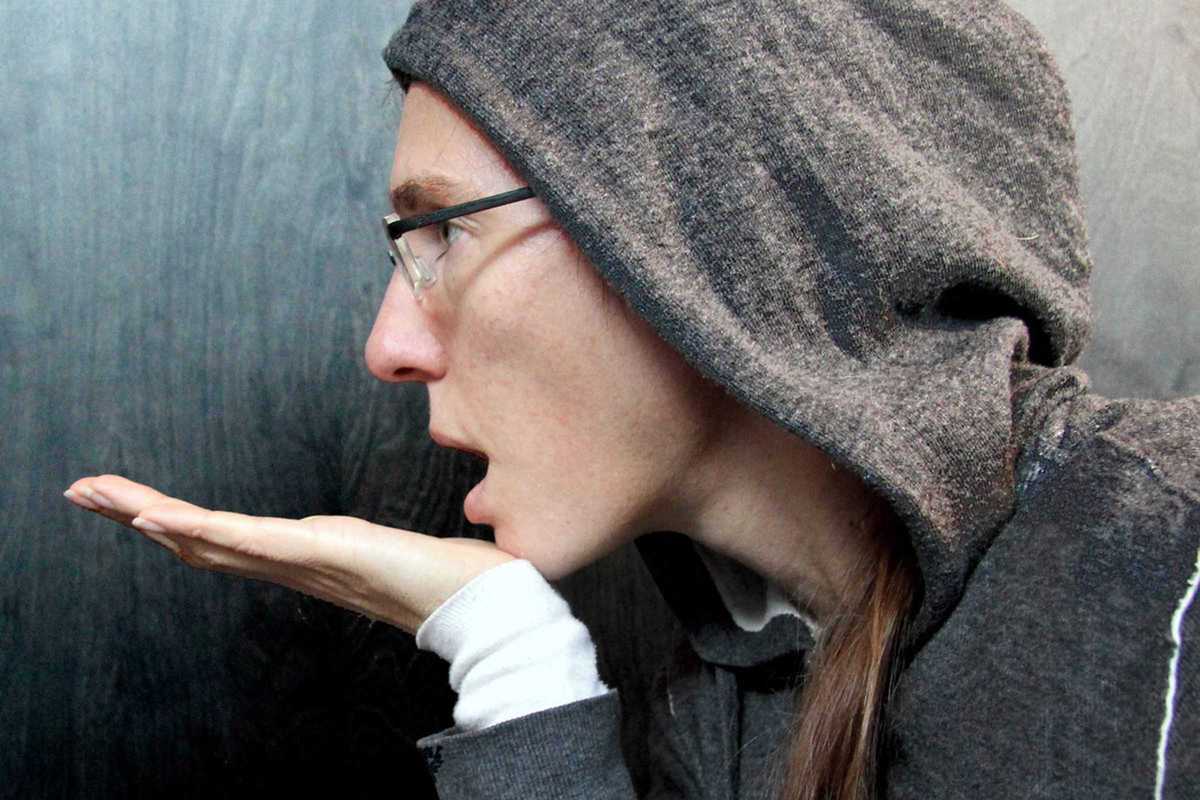 Published on March 1, 2016
LiveSoundtracks is an audiovisual and multidisciplinary festival bringing together film and music through performances, exhibitions and workshops. The organizers aim to establish a fresh perspective on the relation between these two arts.
Launched in January and running monthly through May at Hiroshima, LST's Poetry In the Darkness series sees five international artists working in experimental electronic music perform alongside video art and live cinema. For this month's final session they showcase the rhythms of East German-born poet, composer and producer Antye Greie-Ripatti, label head at AGF Producktion. Currently based in Finland, Greie-Ripatti is a versatile and prolific artist whose work includes production for Ellen Allien.
Additionally, each month audiences will have the chance to take part in training sessions on how to create a soundtrack themselves. An innovative transversal proposal in the field of music and film, Poetry In the Darkness is a unique event, either to sit back and enjoy, or to take part in and become a creator yourself.