Por Amor Al Arte
By Charlotte Stace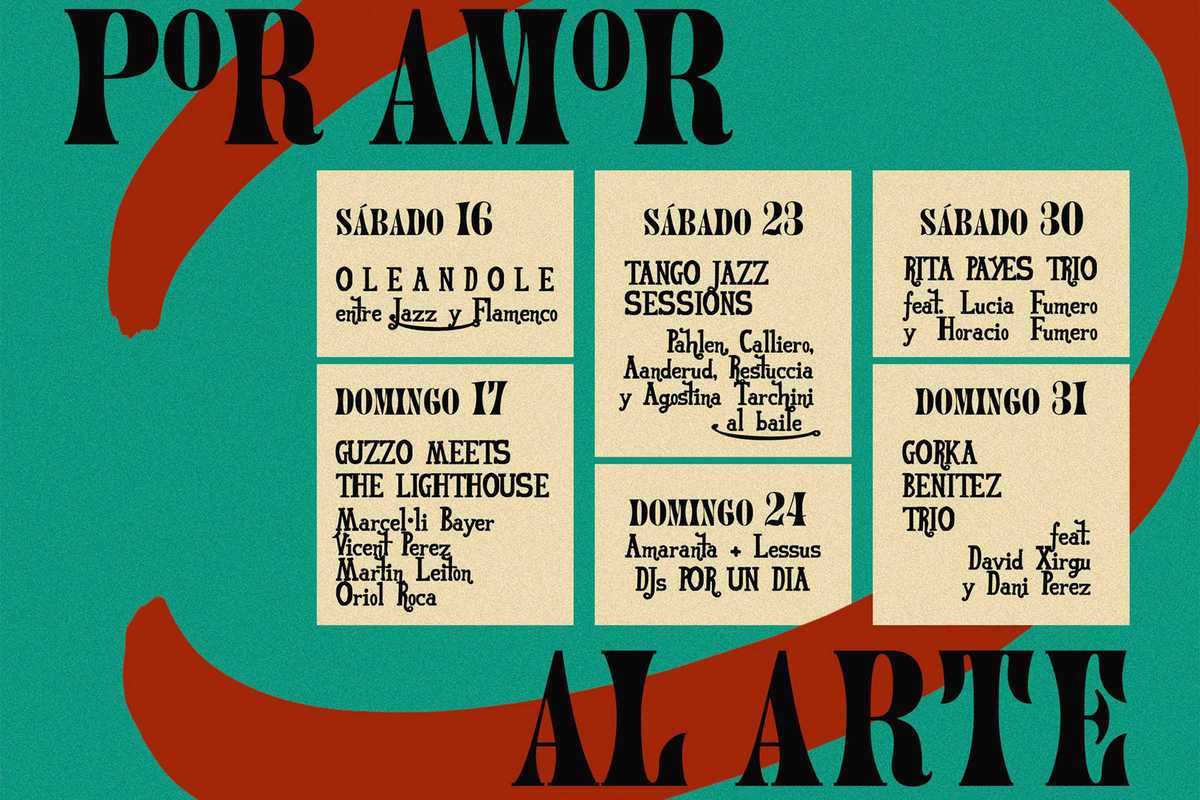 Published on January 1, 2021
Got the January blues? Don't worry, Guzzo Club is here to brighten up the month! Offering a space to meet up, have drinks, eat homemade food and listen to music, the restaurant is restarting its cycle of concerts.
Every Saturday and Sunday in January, Guzzo, located in the Born, will be open from 1pm to 3:30pm, serving drinks, food and accompanying this with live music performances.
Jan 16 – jazz and flamenco with Oleandole (SOLD OUT)
Jan 17 – cool jazz with The Lighthouse
Jan 23 – tango jazz and dance performance
Jan 24 – Amaranta & Lessus DJs for a day
Jan 30 – Rita Payés Trio
Jan 31 – Gorka Benitez Trio
In order to attend the concerts, simply send a direct message to the Guzzo to reserve your spot. Masks are compulsory and social distancing measures must be followed.
Guzzo
Plaça Comercial, 10
Barcelona